Reporting the news!
20 Jun 2019
Form 3 have been creating news bulletins based on an incident from The Magic Finger.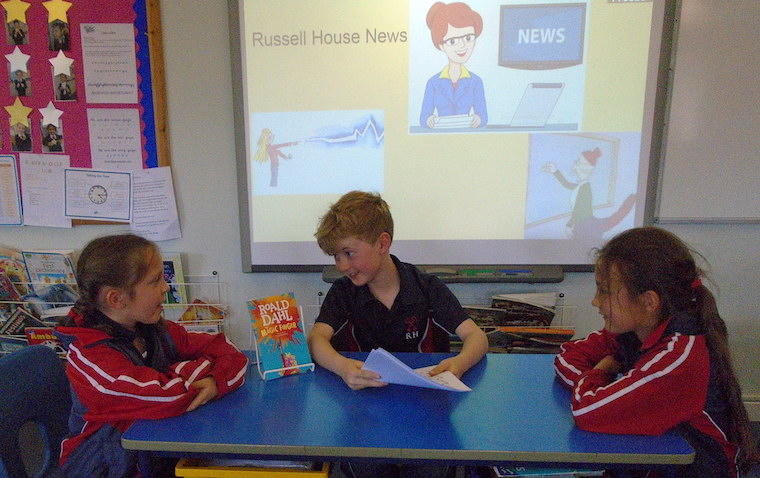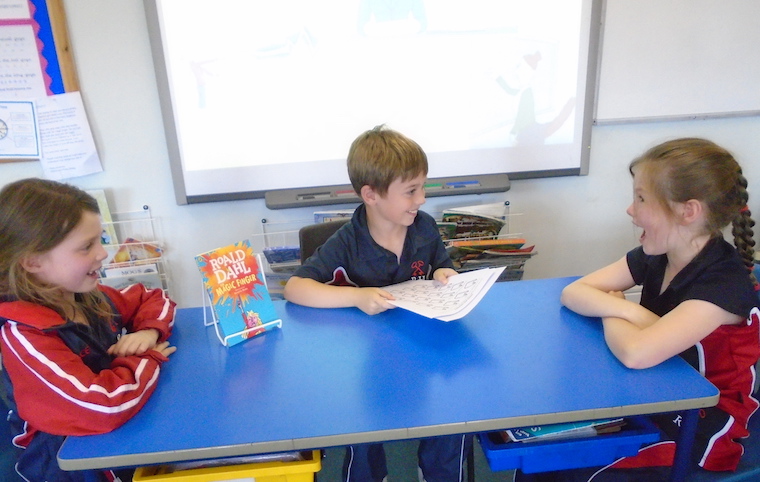 In English, Form 3 have been planning and acting out a news report based upon an unfortunate incident where the character from The Magic Finger turns her teacher into a cat.
The children thought of questions in the role of the news reader that they would ask both the girl and her teacher. They planned their news report and then acted it to the class.
In Maths the children have been consolidating their understanding of division and have been exploring different methods they can use to solve division equations. They then put their skills to the test by solving a variety of word problems. The children challenged themselves further by solving division equations with remainders.
In Science we have continued to study the topic of variation. The children have looked at classifying a variety of vertebrates and invertebrates and have completed branching and Carroll diagrams to sort the animals based upon their features.