Creatures great and small
20 Jun 2019
A member of Form 6 describes the class visit to Horton Kirby.
On Mond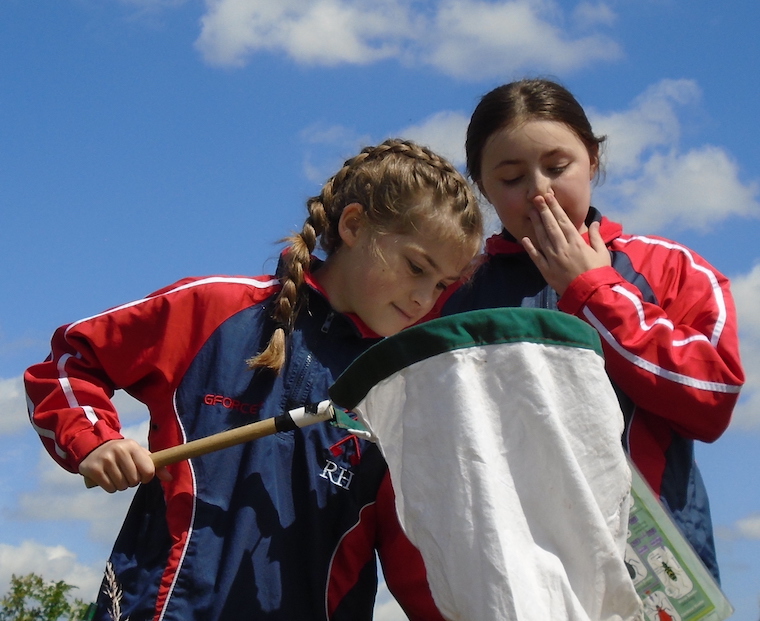 ay we went on a science trip to Horton Kirby and we were really lucky with the weather. When we got there, we split into four groups and on the tables there were birds and we had a look at them.
We learned that a duck has webbed feet so that it can grip onto stones more easily and push down more water behind it, making it swim faster. After that, we made our way to the lake. While we were going to the lake we were looking out for birds and trying to see what type they were.
Then we went meadow sweeping to find mini-beasts. Everyone found plenty of creatures and Eddie found a bee and he put into a glass.
Then we went to the river and we had nets to catch fish. We found lots of fresh water shrimps, which indicate that the river was clean. We found a water scorpion, that uses its pincers to catch other animals. Then using their tails they inject poison into the animals, which kills them. Also, Teddy found an egg that we weren't sure what it was.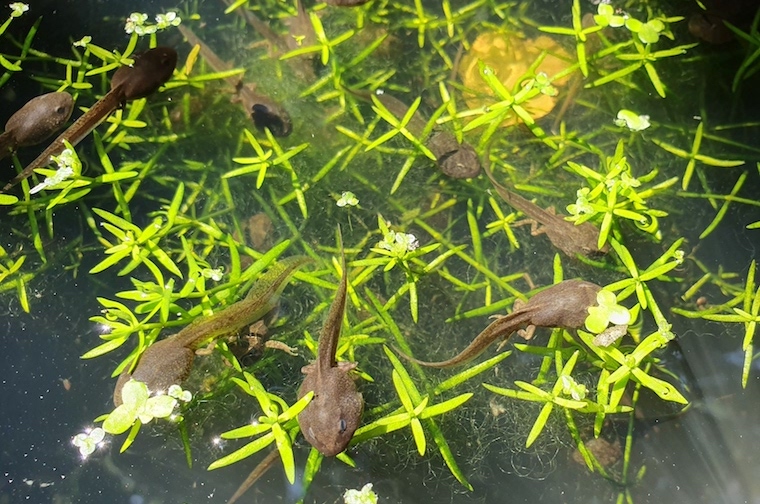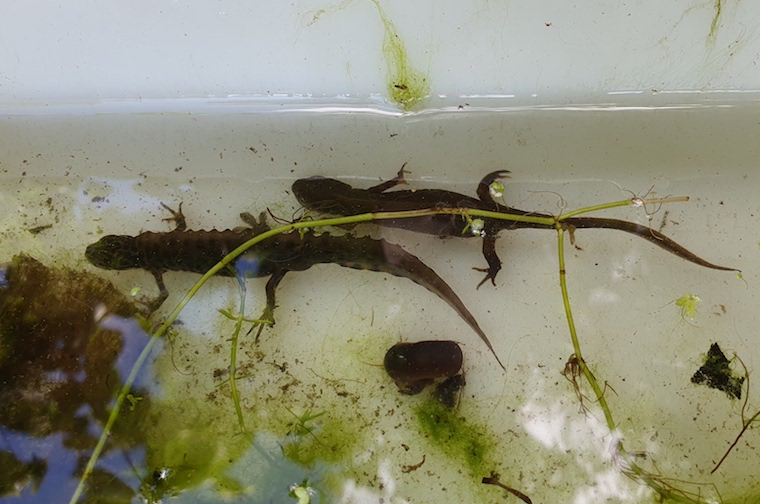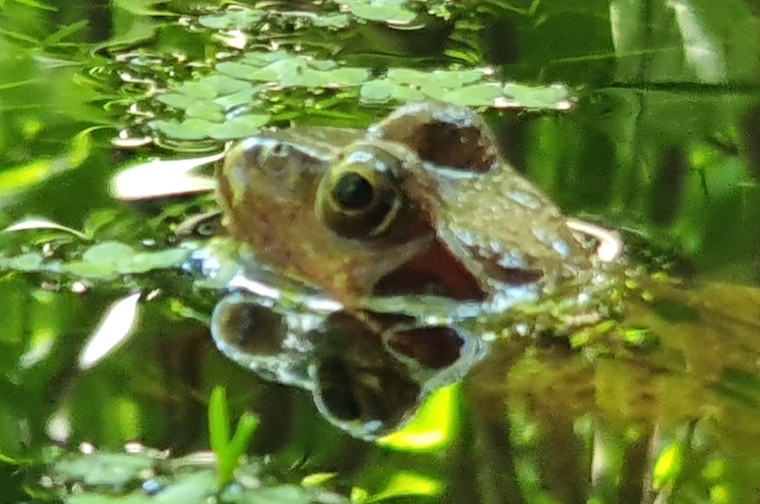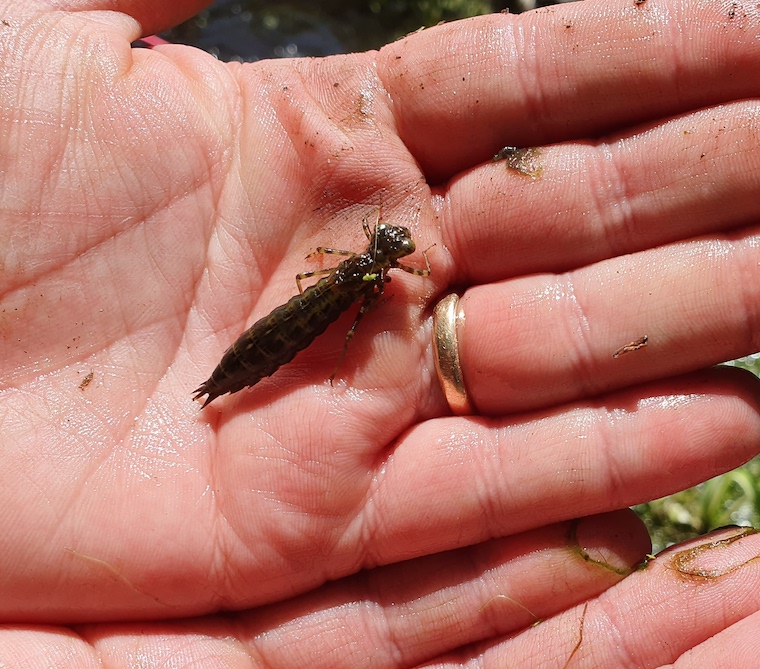 Then we went to the pond to do some pond dipping. We caught lots of sea snails and newts. Newt babies are called efts and you can find out if they are male because the males are really colourful and the females are just orange. After that we had lunch and in the afternoon we went to the forest to look at trees and flowers, before heading back to school.
The day was so much fun and one of my favourite bits was catching the newts. There was so much that we learned, but my favourite moment was learning how to catch the fish in the river. Summary by Björn