La pétanque? ​​​​​​​Allons-y!
20 Jun 2019
Form 5 tried their hands at pétanque during our celebrations of all things French.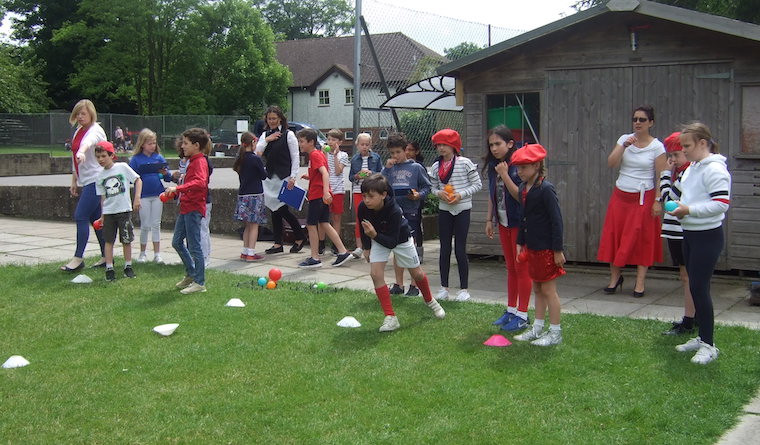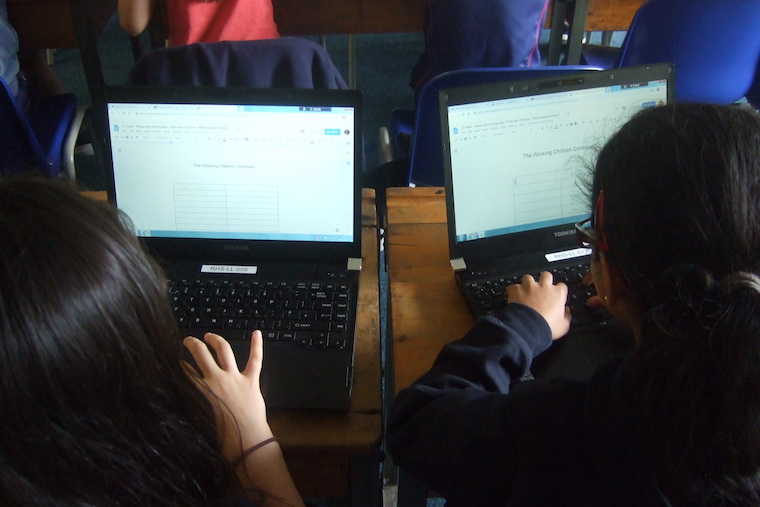 In English lessons, Form 5 have begun to write scripts based on Oliver Twist. The children thought about the types of jobs children would have done at the time and then wrote up their own ideas for various characters, using the computers to assist in structuring their work.
Then on Thursday, the children had the first day of our French language and culture celebrations. Having been treated to a wonderful assembly by Forms 3, 4 and 7, they had an opportunity to play pétanque. For many, it was a new experience and not quite as easy as it looked!