The French café comes to Form 1!
21 Jun 2019
There have been so many highlights in Form 1's week!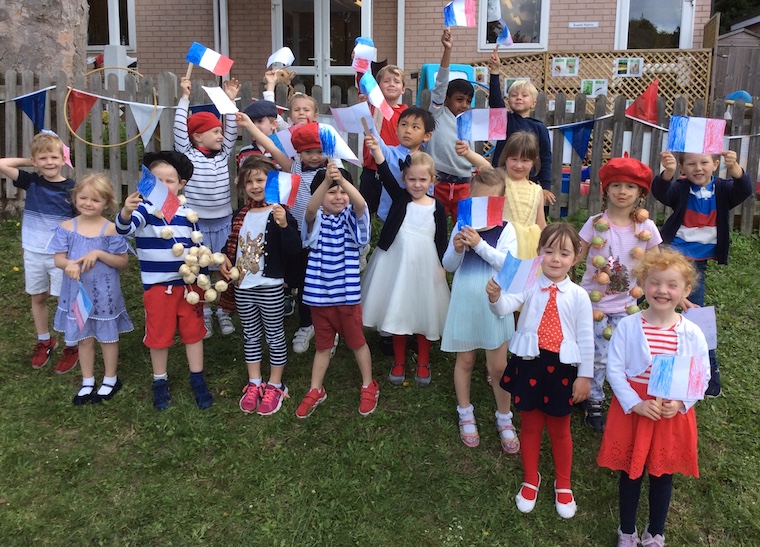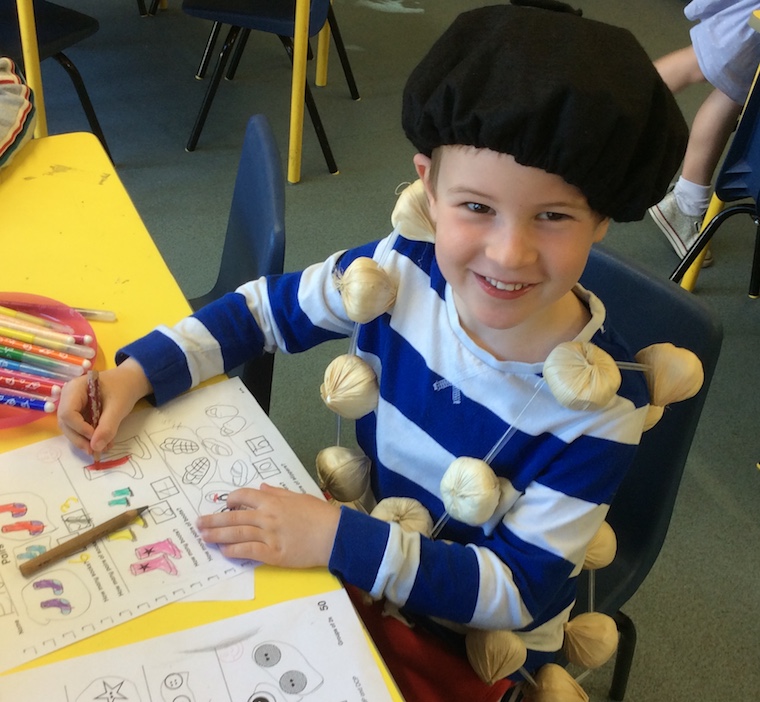 It's always so difficult to highlight and choose what to include in news of what the children have been doing all week as there is so much I want to share.
So, rather than miss out too much, I hope the photos will speak for themselves in place of too many words. A brief list of just some of the things we did follows.
With our reserve Sports Day next week, we took the opportunity to learn about ordinal numbers and made a little book.
We also had lots of fun taking part in French day. Flags were made, we all dressed up superbly, we had our photo taken, we had a French picnic lunch in the sunshine and we ate croissants and jam in our French café. And, of course, we learnt a lot of new French words and phrases.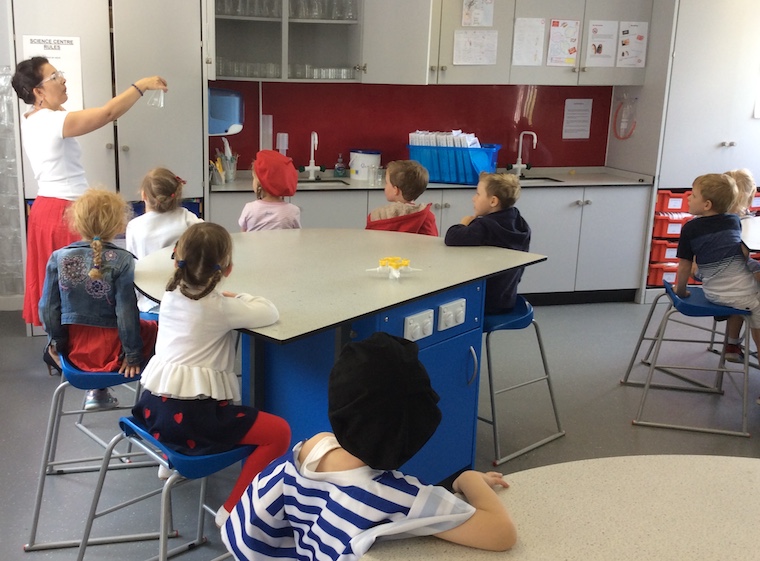 The children wrote some wonderful stories about different characters of their choice, amongst which were a lion, a spaceship, a teddy bear, some horses and a sound wave.
We also had a visit from Mrs Carn, our Head of Science, who came to find out from the children about the work they had been doing this term learning about recycling, reusing and reducing. Then much to the children's delight we had an impromptu visit to the science laboratory where the children got to see a lot of exciting science equipment which even included a real Bunsen burner!