Waste not want not
21 Sep 2018
Form 5 have been sorting through rubbish this week.
In PSHE, the children have been learning about sorting their waste into appropriate groups. Our topic Waste Not Want Not enabled the children to discuss waste and the impact that it can have on our environment if we don't dispose of it properly.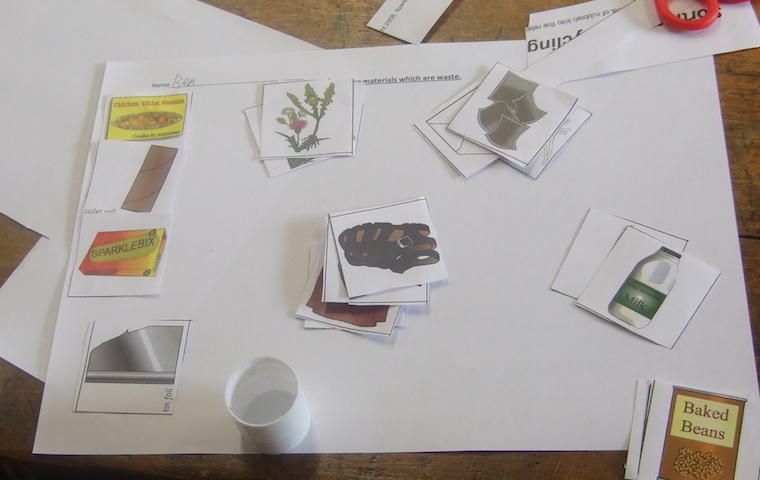 The children sorted through pictures of lots of different items to correctly group them. We had some good class discussions, particularly regarding batteries and household items such as fridges and freezers.