Portraits and home-made books!
21 Sep 2018
Form 1 have been making their own books about Biff and Chip's family.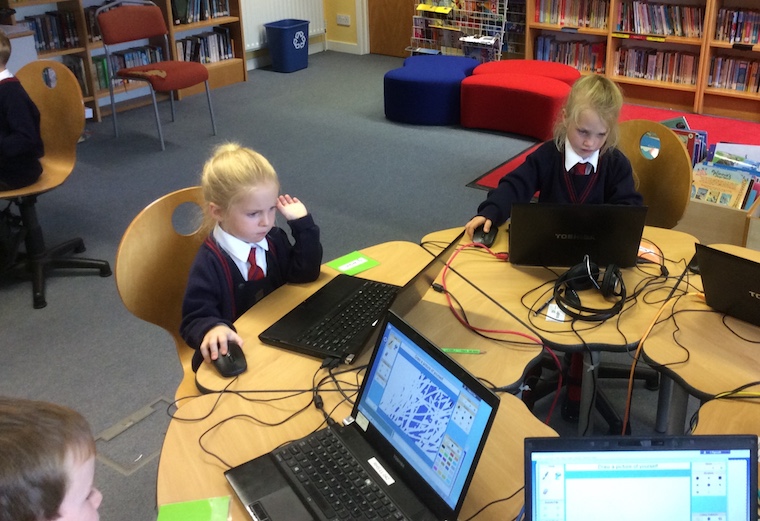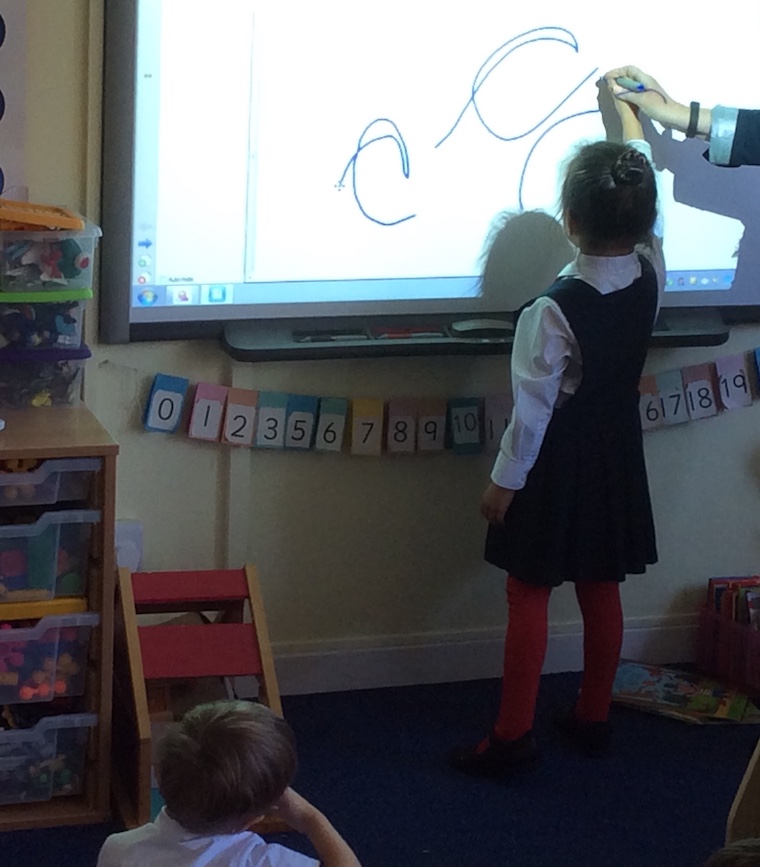 In the short time since this term has started, the children have not only been taking more interest in using their rapidly increasing writing skills but they have also shown just how much they can do.
They loved using our interactive whiteboard to practise letter formation and have shown their talents at drawing pictures of themselves on the computer using their increasing mouse control and hand-eye coordination. Please do pop your head around the door to see their wonderful self-portraits on our display board.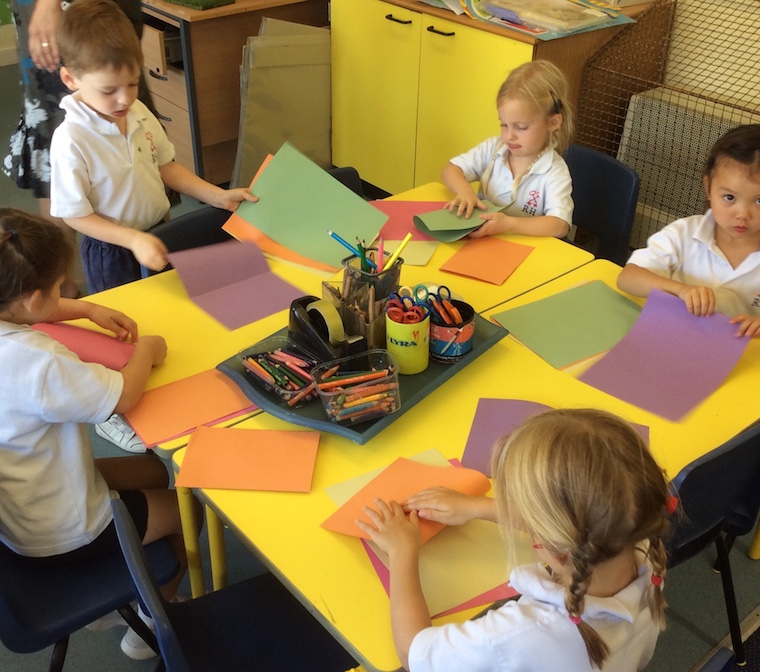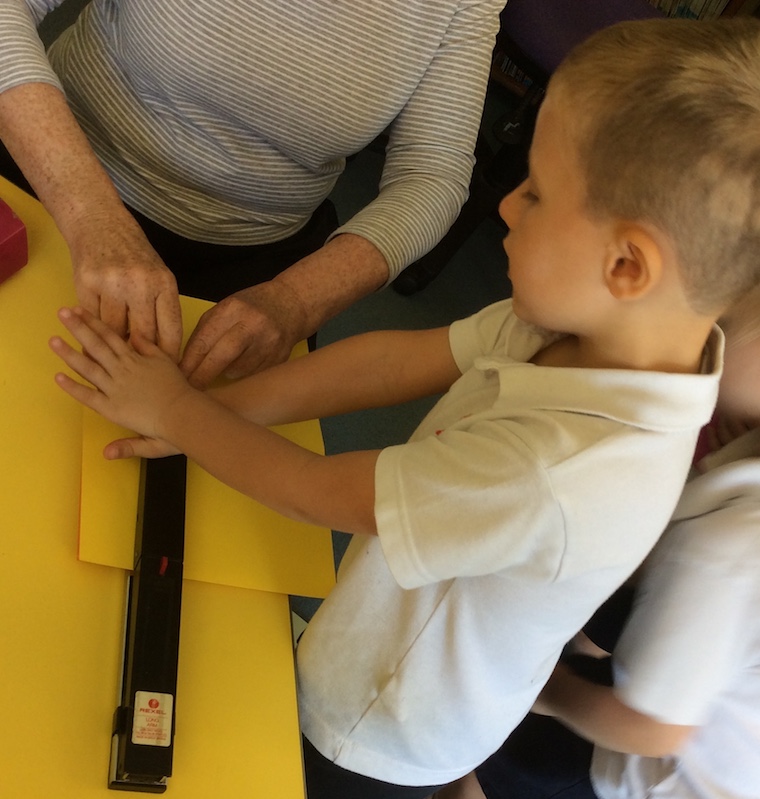 I do hope you have enjoyed listening to them reading to you from the books that they made all about Biff and Chip's family. It was all their own work, including folding the paper to make pages and then stapling them together with a cover. Colouring, cutting, sticking, choosing the right words and organising themselves was no mean feat but they were so proud of their achievements.
Such excitement to then sit down and read the book that they had made almost all by themselves. Possibly even better than enjoying a good read in The Hub. Brilliant!