Ship Ahoy!
21 Sep 2018
Transition have been making octopuses, playing Pirates and enjoying counting games in The Hub.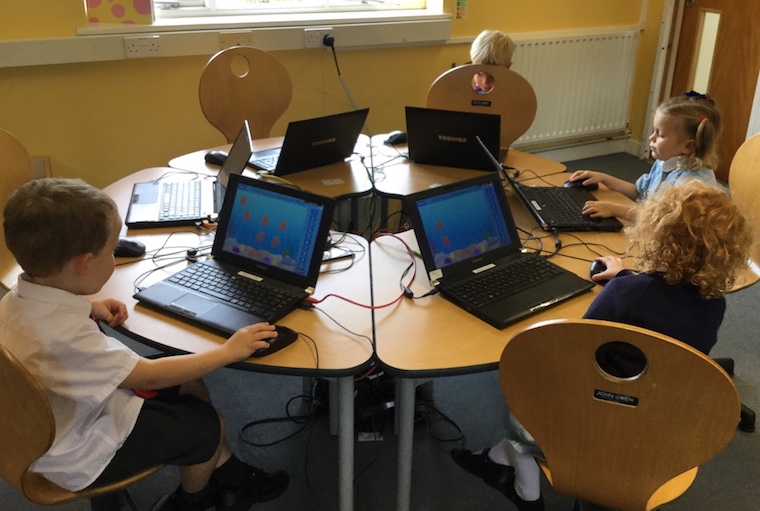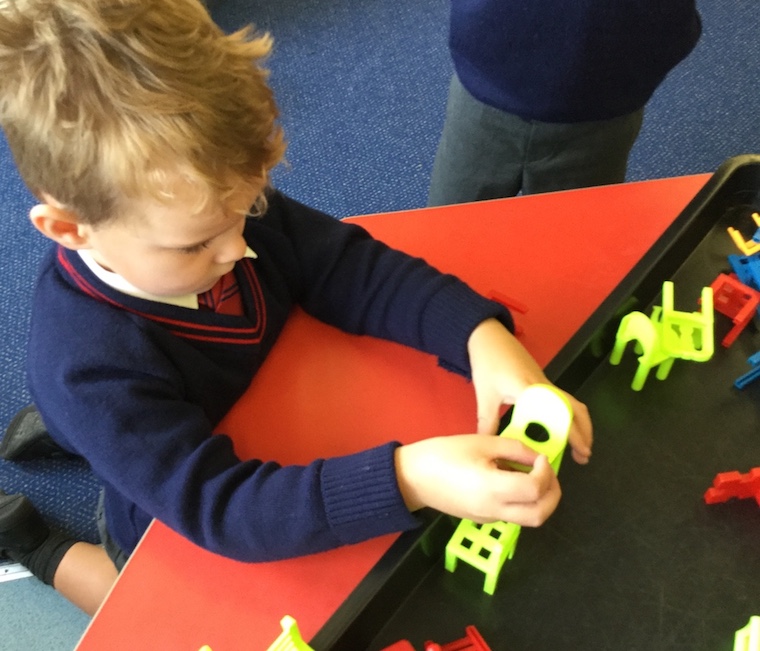 Transition have enjoyed a great week, during which they have developed their listening skills and demonstrated their understanding at every opportunity.
In particular, our pirate game in PE was great fun, with the children responding to instructions such as 'Ship Ahoy', 'Scrub the decks', 'Climb the rigging', 'Port', 'Starboard', 'Stand in Line, 'Captain's Coming' and funniest of all... 'Sharks!' We all practised balancing beanbags on different parts of our body and moving around, with some of us pretending that we had a parrot on our shoulder!
The children have all been very busy at the art table. They have each made a pretty seaside in a jar, filling their jars with sand, water and then adding shells, gemstones, fish and net. We also now have lots of colourful octopuses, complete with cheery smiles, swimming gracefully in our classroom.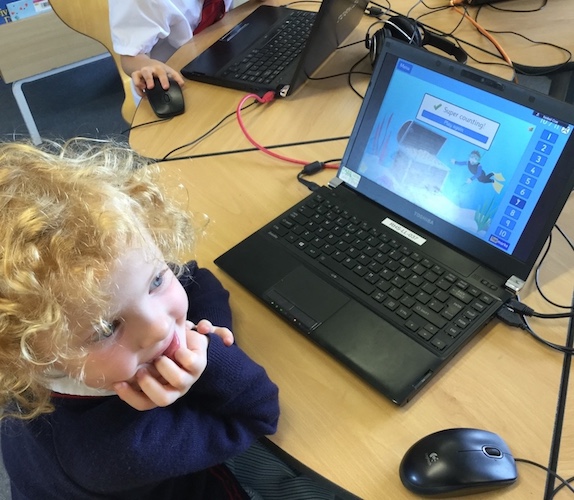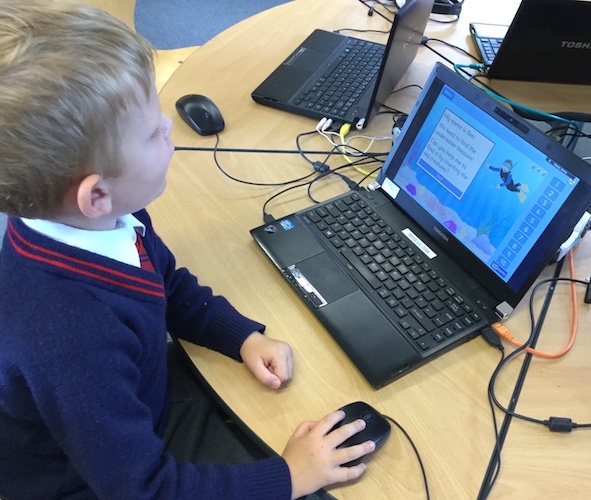 During our weekly visit to The Hub, some children had a go at the Underwater Counting game, developing their hand-eye coordination and mouse control. Others listened to a funny story in the library and played a game of giant dominos.
Finger Gym this week has involved the children carefully poking straws through holed containers (similar to the game Kerplunk) and creating towers with the small stacking chairs. Much trickier than you might think!
What with our school photos on Monday and Open Morning on Wednesday, this really has been a busy week, during which Transition have made us very proud! Super listening, super behaviour, and super learning!