Cracking the 'impossible' in Puzzle Club
21 Sep 2018
Three-dimensional Snakes and Ladders got Form 6 puzzle clubbers buzzing this week.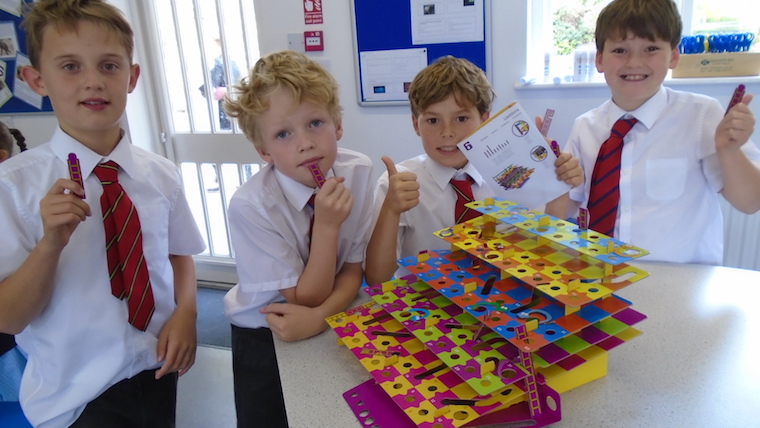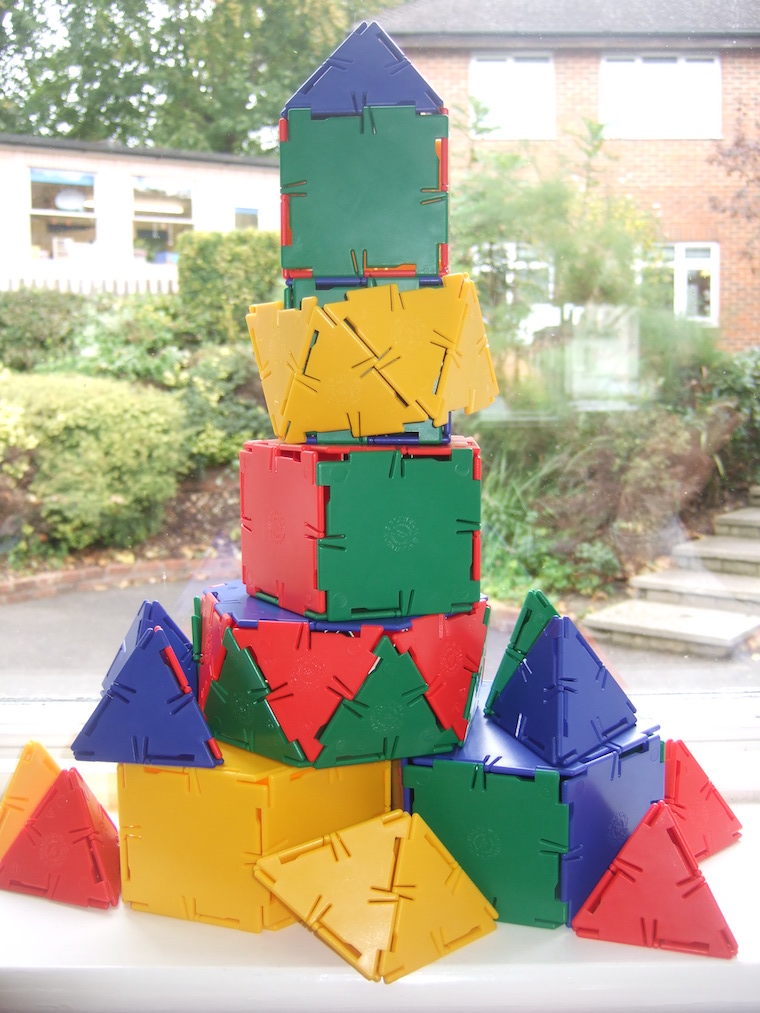 Many members of Form 6 belong to the Puzzle Solvers Club and the first meeting of the term was really buzzing. Three dimensional Snakes and Ladders made an appearance, but just assembling it was a real puzzle. At first, no one thought it was possible and the temptation was to give up and try something else. Now that is not how we do things at Russell House and so, after 30 minutes and consultation of the instruction leaflet, the 'impossible' was achieved!
We work in four teams and, while the 'impossible' was under construction, others played the ever-popular Go Fruit in which special red-filtered spectacles are worn in the search for invisible fruit. Diamond Quest took quite a bit of understanding but once the team understands the rules, then they will explain it to another team the following week.
We are always on the look out for new games and this term we have a new box of Polydron and this involves intricate manipulation of plastic shapes to make a wide range of three dimensional shapes. The challenge is for teams to take turns each week to make different sets of shapes. We all start by making cubes and tetrahedra, but once these have been built, the children gain confidence and go on to build some extraordinary creations. These are shown off on the window sill of the Science Centre. Do have a look through the window if you are ever passing that way.