We have blast off...
26 Sep 2018
What with a drama workshop, an assembly and a visit to the moon, Form 2 have had lots of fun!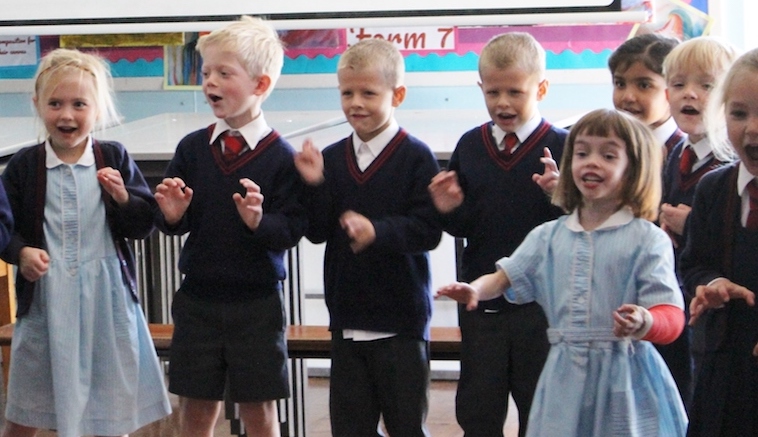 Form 2 have been very busy preparing for their assembly to Early Years this week.
They performed very confidently telling the younger children about their Gruffalo hunt. They sang the Gruffalo song and a song they had made up in class about their hunt last week.
In English the children pretended they were going to the moon. They thought of many important items that they may need on the moon… teddy bears, chocolate, their pets, books computers and sandwiches. It was great fun putting on the space suits and flying off into space!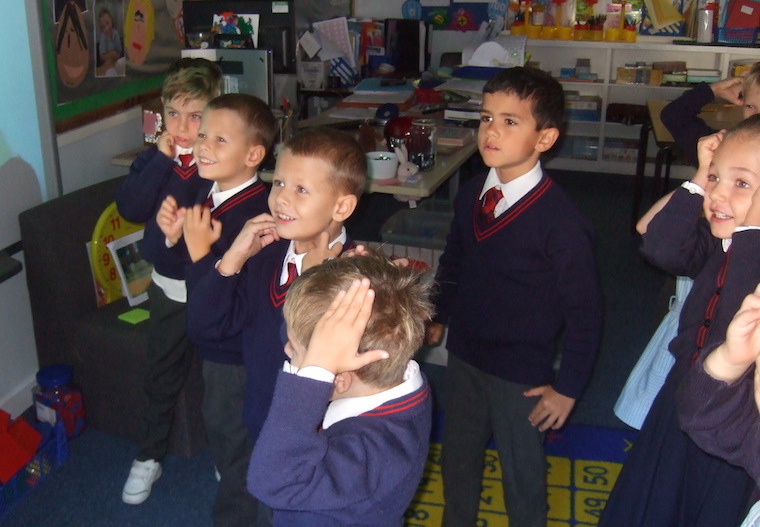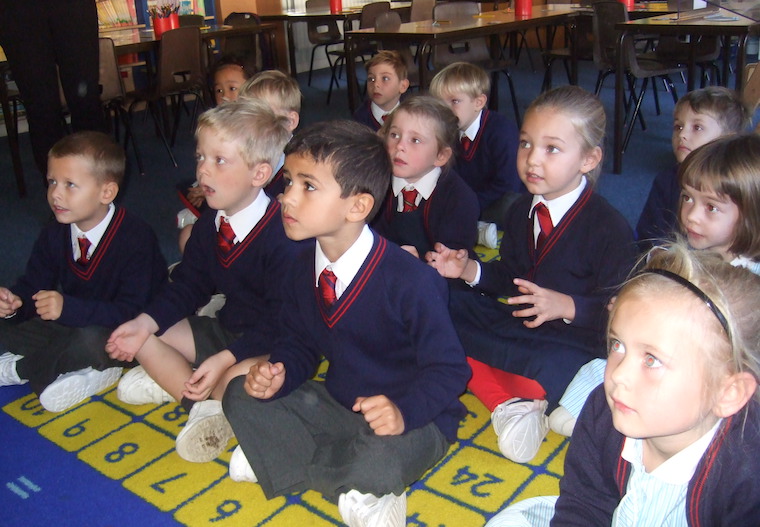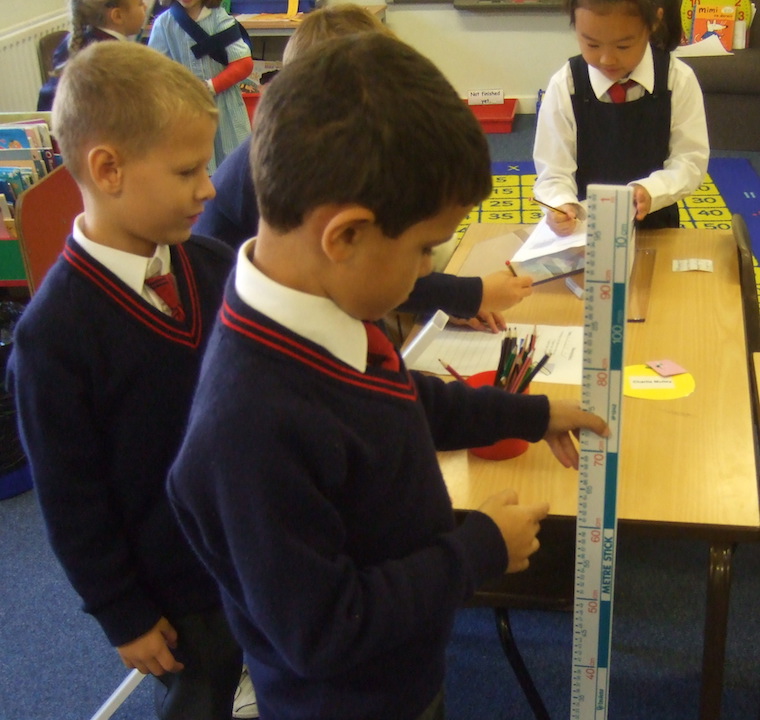 During Maths they have been halving shapes and numbers. The children have also been measuring using a metre stick, finding items bigger and smaller than a metre.
During Humanities, they have been learning about George Stephenson, and they enjoyed designing their own steam train to make in class out of cardboard boxes and string. There were some very impressive, imaginative and creative ideas!
This week in Science we have been talking about the sense of smell and why it is important. The children loved smelling different food and liquids and then decided whether they liked it or not by using marbles to record their results. We counted the marbles to see which food was the most popular and the least popular. The crisps and lemon were the most popular and the coffee was the least.
The children had a lot of fun on Tuesday during the drama workshop. They had to find the clown's smile, and guess where they all found it!