The stage is ours
27 Sep 2018
Following their drama workshop, Form 3 were well set to shine at their class assembly.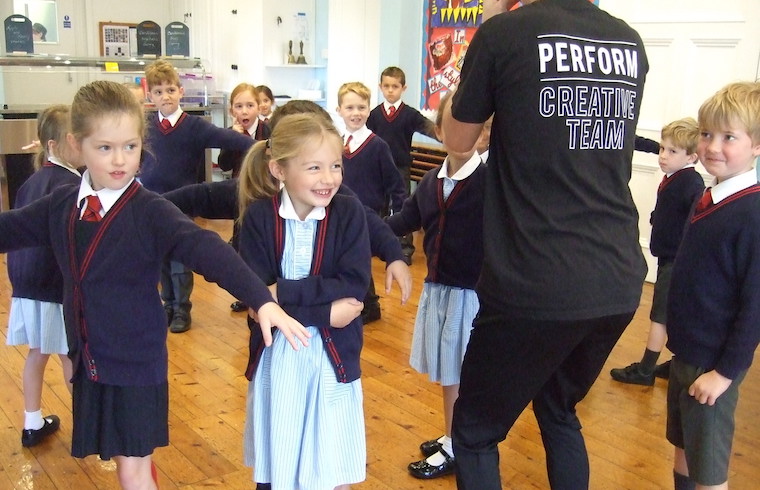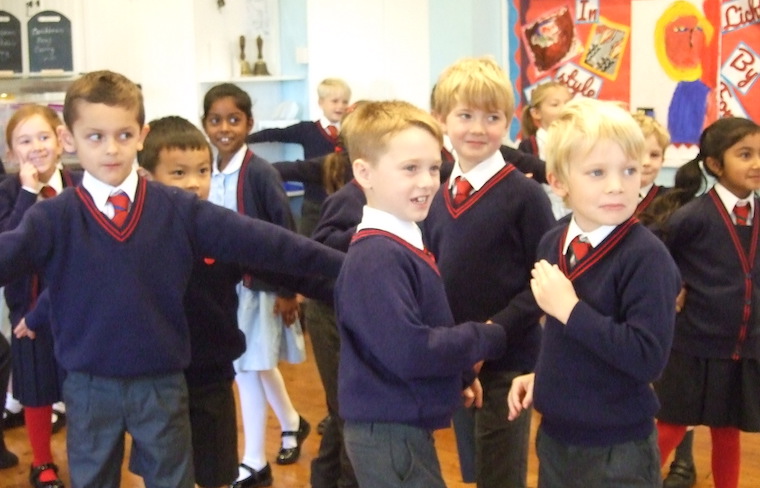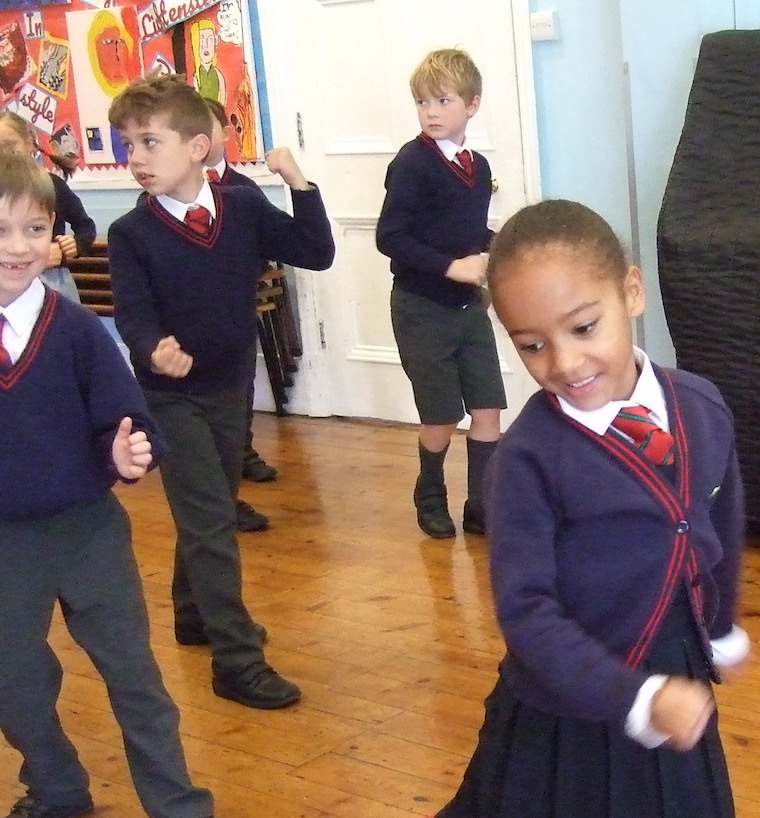 It has been a very dramatic week for Form 3 where everyone has had the chance to take centre stage.
The children started the week by throwing themselves into their assembly rehearsal, including developing their speaking, singing and acting skills.
On Tuesday Form 3 were visited by drama group Perform who ran a wonderful workshop based around a circus theme. The children had to help a clown who had lost his smile and mime all sorts of circus tricks to help find the elusive smile.
They enjoyed learning a dance, a song and threw themselves into pulling funny faces. It was a joy to see them all shine.
On Thursday Form 3 took centre stage to entertain the school with their much-anticipated class assembly. The children were fantastic and I was incredibly proud of them.