Books, puzzles and Autumn sun
27 Sep 2018
Robins have been tackling puzzles, enjoying books and loving the outdoors!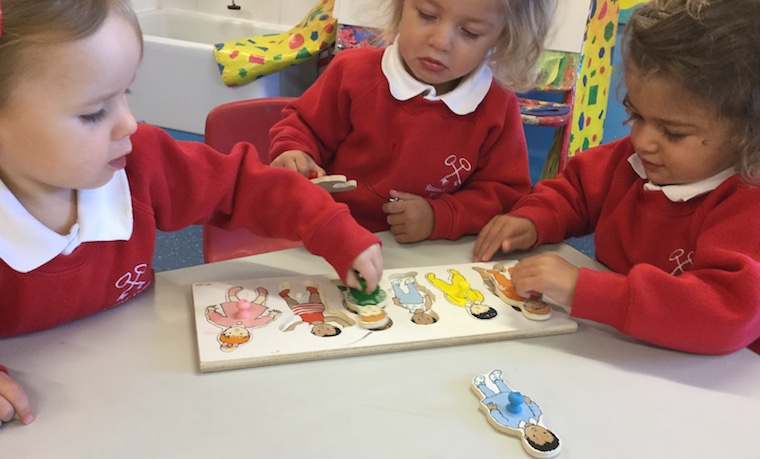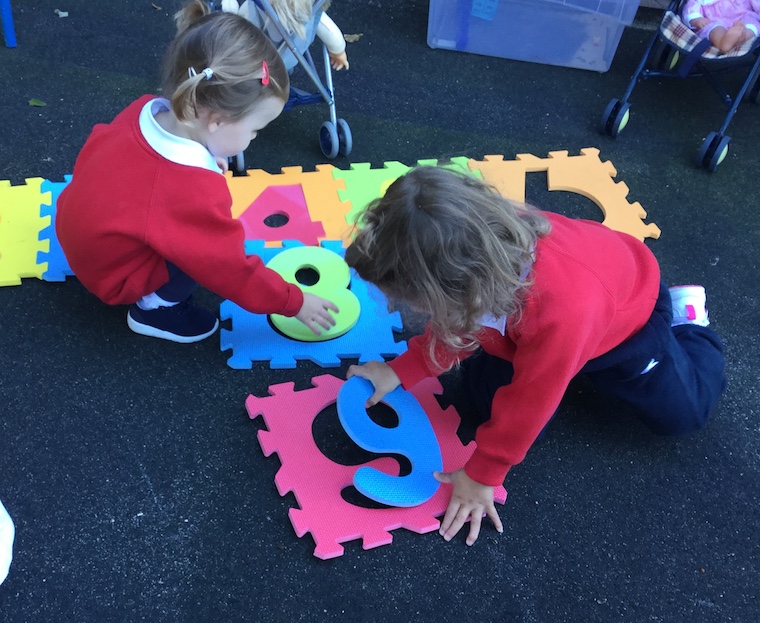 Our Take A Book Home Week was a great success and we were delighted to have lots of feedback from parents. Thank you. Do continue with your reading at home, whether it's books or audio.
At present Robins are listening to an audio book, Foxy Comes To Town. There's lots of repetitive language and the children love the the story lines. They are also engaged with the new new songs they are learning.
This week we have all been working with puzzles and jigsaws. All the children are different in how they approach the puzzles and we recognise this, giving them space to experiment and learn by trail and error.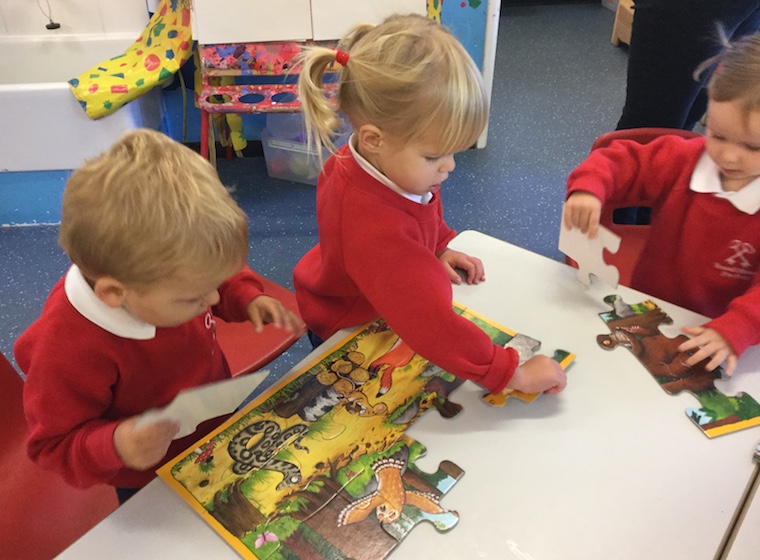 It's been such beautiful weather and so of course our little Robins have been enjoying time outside.
With leaves changing colour and our Harvest Festival just around the corner, thoughts are turning to Autumn. If you're out and about this weekend, collecting foliage is a great way to help children understand the concept of the changing seasons.