Adding subtraction skills
03 Oct 2018
Form 3 have been exploring different methods to solve subtraction equations.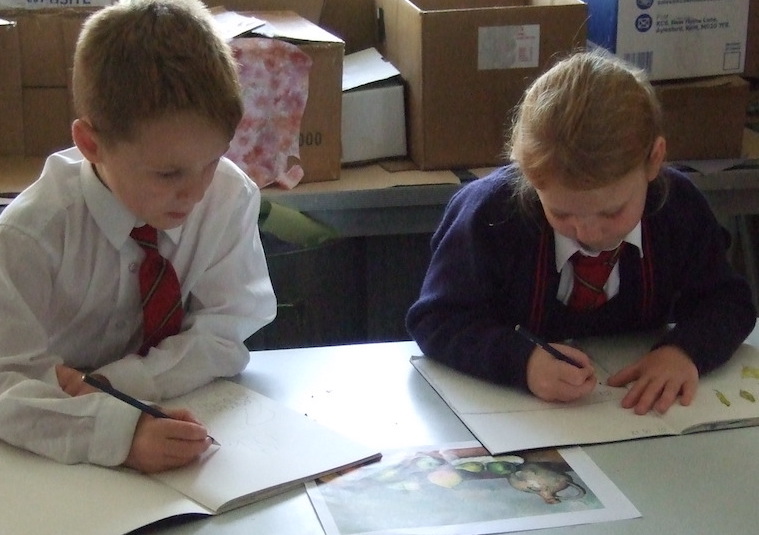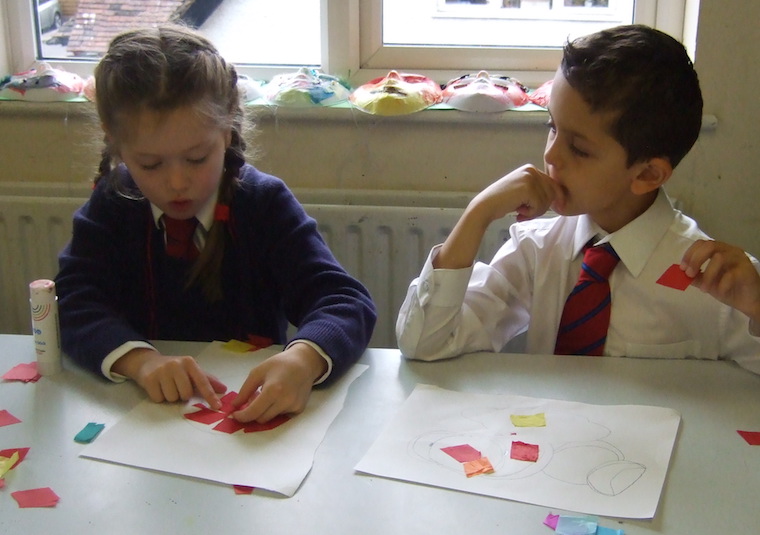 This week Form 3 have been busy adding to their Maths operation toolkits by focusing on subtraction. The children have explored some of the different options by using 100 squares, number lines, partitioning and the column method. We investigated how the different methods will produce the same answer and discussed which methods the children liked using. We have been using these skills to solve subtraction word problems.
In English Form 3 have had lots of fun learning how to write and punctuate questions. The class have used Horrid Henry as a stimulus and thought of some interesting questions to ask him such as 'Why are you so naughty?', 'Who is your best friend?' and 'What is your favourite food?'. I was very impressed by the range of questions the children asked.
They have also further developed their use of descriptive language and have explored how to create a character profile using carefully chosen adjectives.
In Art Form 3 have been developing observational drawing skills by looking at various paintings of food and sketching their observations. They then added colour and texture to their artwork using tissue paper to create a collage. The children took great care with their work and produced some stunning art work.
Finally, Form 3 sang beautifully during our Harvest Festival celebration. Thank you for your generous donations which will be distributed to the local food bank, Loaves and Fishes.