Happy Harvest Time
03 Oct 2018
Ribbon wands, super singing and - dare we mention - Christmas cards!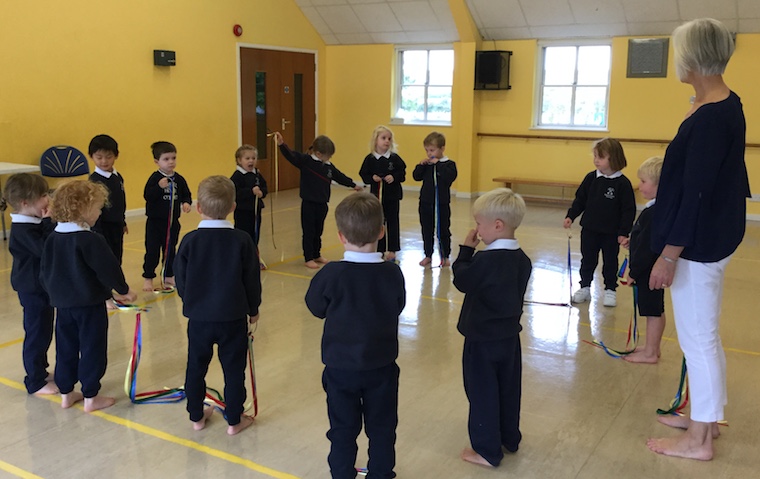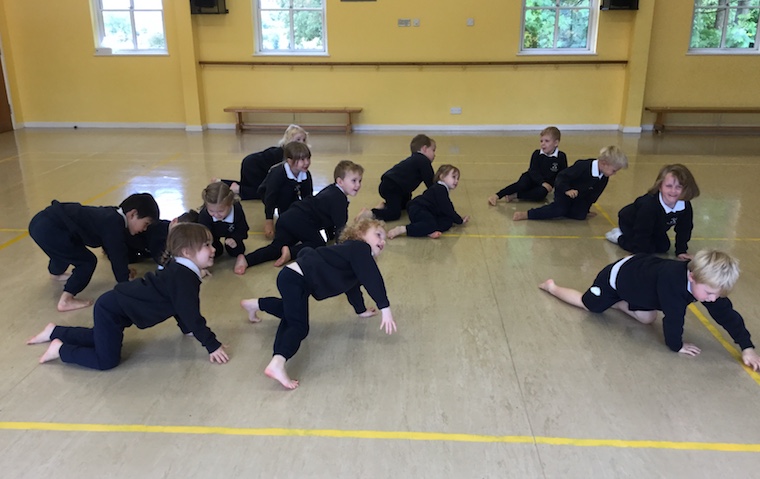 The Transition children each earned themselves two stickers in one morning on Wednesday. One was for being so sensible and grown-up during the lovely whole school Harvest Festival and of course for singing so well. The other, just as importantly, was for getting ready before the celebration in such a grown-up way.
Everyone sang the harvest song beautifully and they listened so attentively to others performing too! What great life skills to have at such an early age!
We have been kept very busy during the rest of the week, completing our 'reindeer family' Christmas cards for you to buy, which will be coming home shortly. We hope you like the children's designs! They have been thinking about how many people there are in their own family and then they have created a family of reindeer, complete with red noses and smiles, using a variety of media, taking lots of care and using great concentration!
Other activities this week have included using our ribbon wands in PE, which generated a great deal of excitement, performing lots of foot exercises and moving like spiders to chase both Mrs Nelson and me!
We have decorated wooden tree templates with gem stones and Autumn leaves and the children have given their fingers a workout in the Finger Gym by carefully pushing pins into corkboards, tracing along the veins of leaf templates.