Eye to eye
04 Oct 2018
The budding scientists in Form 7 have been flexing their dissecting muscles this week.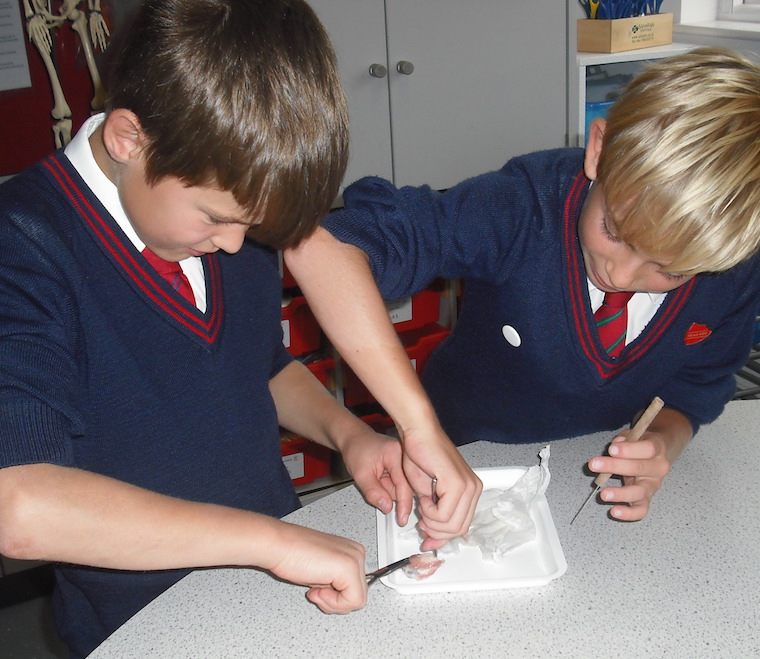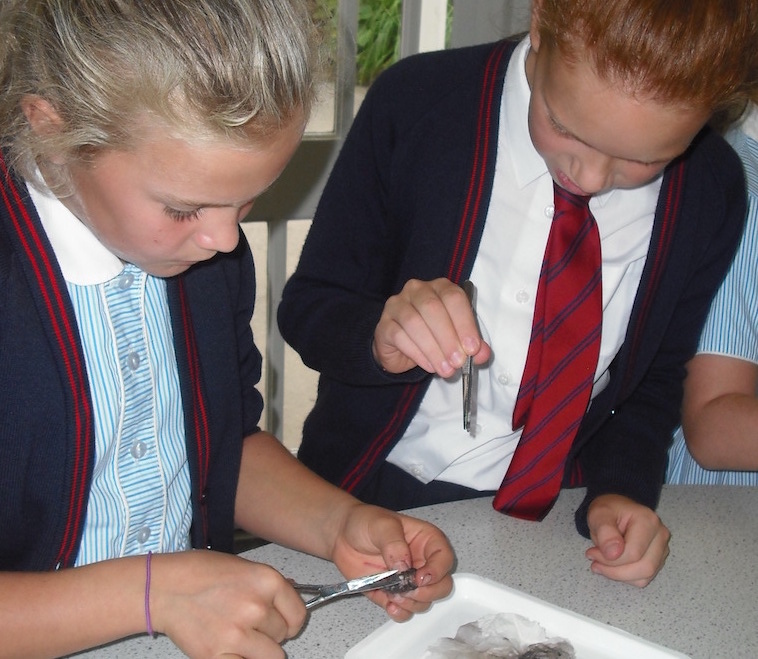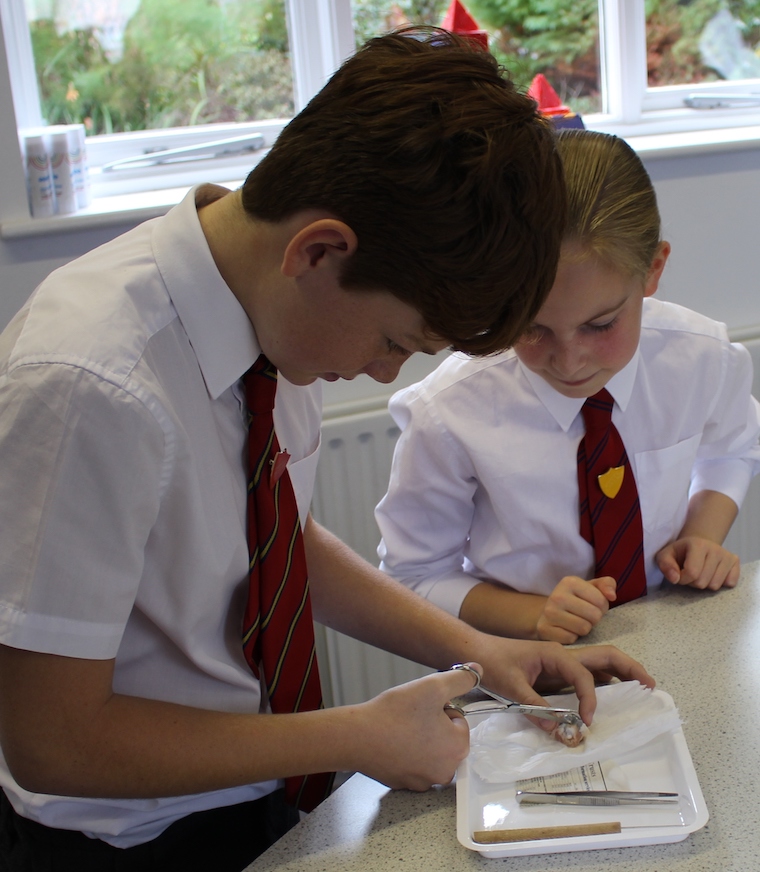 The class has been studying light. Using ray boxes, they investigated whether materials are transparent, translucent or opaque. Then they studied a ray diagram of the eye, looking at how the different parts of our eye work together to focus light.
The culmination and favourite part of this topic was Thursday's eye dissection, where the children worked together to explore the inner workings of a real eye. Well done Form 7 scientists!
Elsewhere, the class enjoyed the first round heats of the Poetry Live! competition. The performances ranged from the hilarious Don't by Michael Rosen to Whispers in the Dark by John Read and the quality of expression and theatricality was superb. The class was thoroughly entertained.
Well done to everyone for a sterling effort at learning the verses and congratulations to our four chosen poets who go through to the internal final on October 17th.