Bonjour and hej
10 Oct 2018
Super presentations from Form 6 celebrating European languages.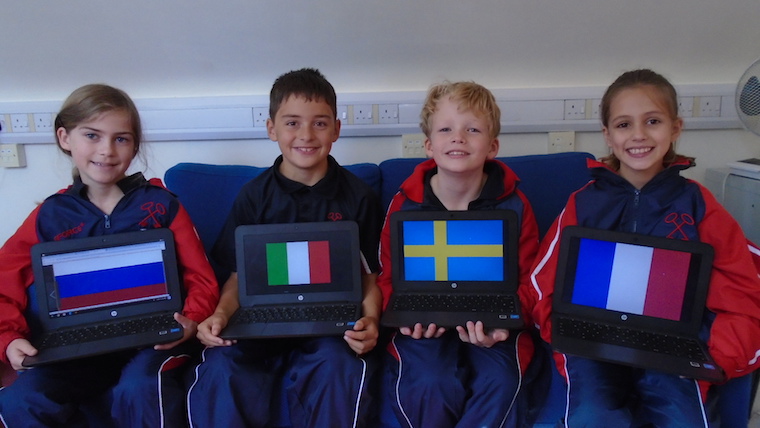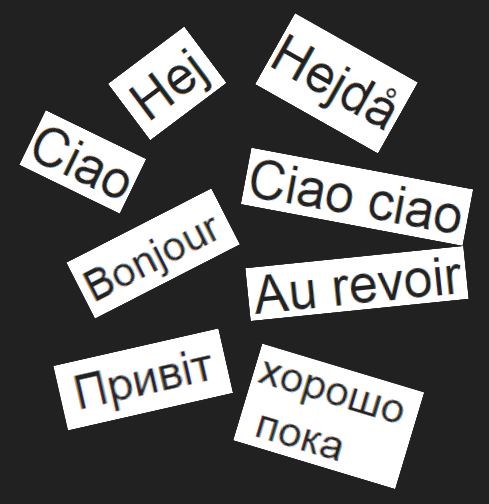 Form 6 presented an Assembly as part of the European Day of Languages.
We were delighted when four of the class shared how they would say 'hello' and 'goodbye' in four different languages: Italian, Swedish, French and Ukrainian with some Russian.
It's a wonderful thing to be able to speak more than one language and these four members of the class have encouraged everyone else to be adventurous in their own linguistic development.
In other news from the week, Form 6 congratulated our four poetry finalists, who go through to the internal final next Wednesday. The pupils will have to perform in front of the school as well as a guest judge from Caterham School to see who will make it into the grand final next month.