Form 2 take to the stage
12 Oct 2018
Well done Form 2 for a super assembly to the school this week.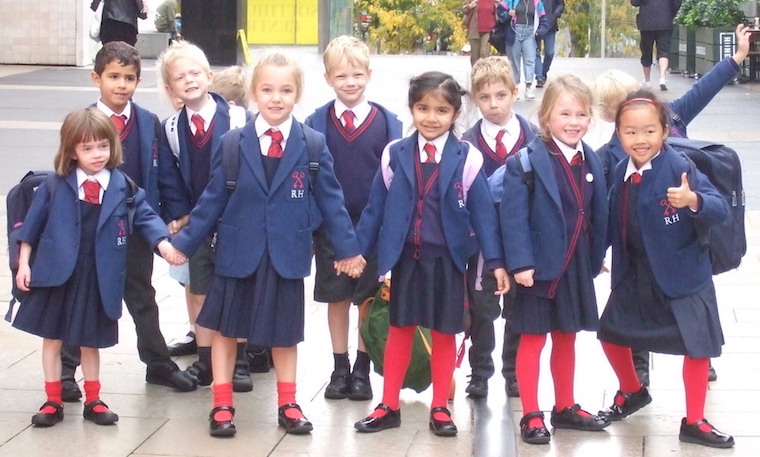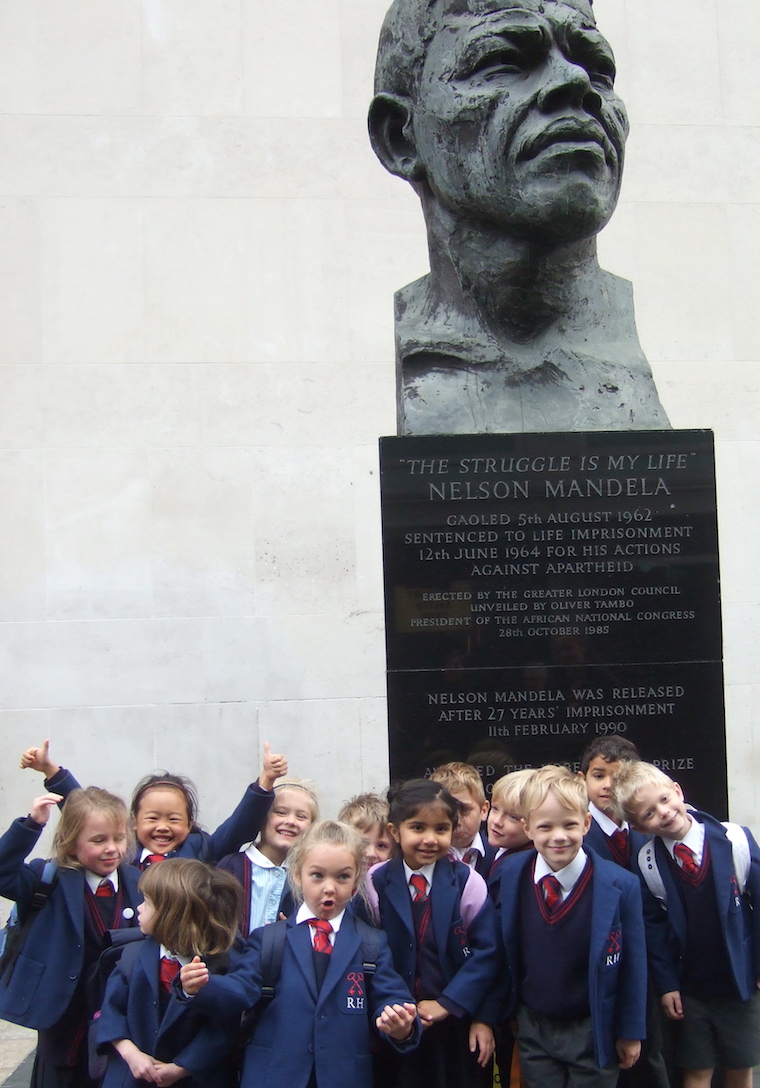 Form 2 had an excellent trip to the Royal Festival Hall, singing along to The Highway Rat on Monday. The orchestra was excellent, and the children learnt so much. A thoroughly educational, enjoyable outing!
The children performed their assembly to the Main School on Thursday. They sang the song from The Highway Rat, and they gave a very precise account of their day out in London. They also told the school about the Gruffalo hunt that had happened last month. The children sang the Gruffalo song and even frightened Mr McCarthy! They were great performers and their confidence shone through in a remarkable way.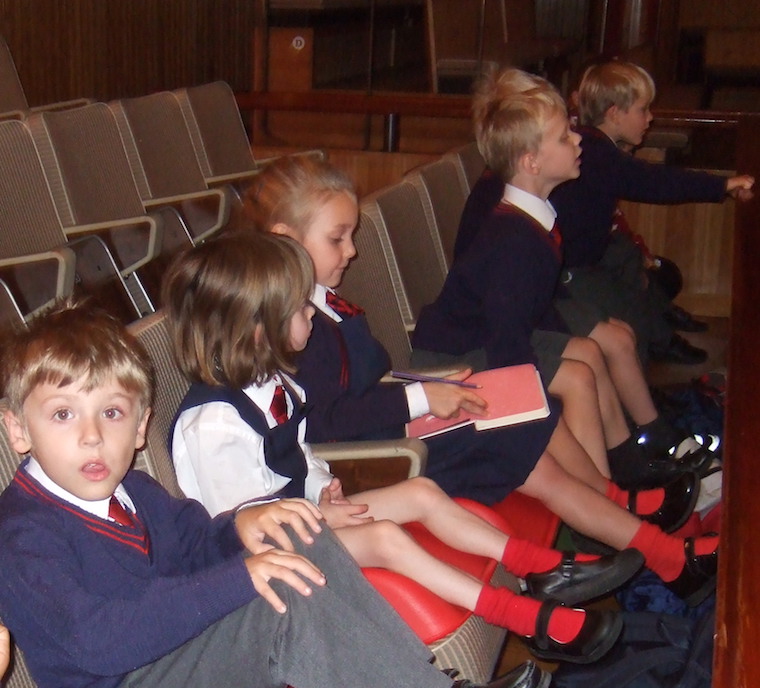 This week in English they have been sequencing daily routines. They used time connectives to write how they would clean their teeth.
In Maths the children have been busy counting money and finding different ways to make 5 pence and 10 pence. They also had to buy items from a shop with the correct money. It was a lot of fun estimate how much money was in each pile of coins and then counting them all.
Wow! A very exciting week. Have a great weekend.