Quite a performance
18 Oct 2018
Performance poetry and musical prowess has been on show by Form 6.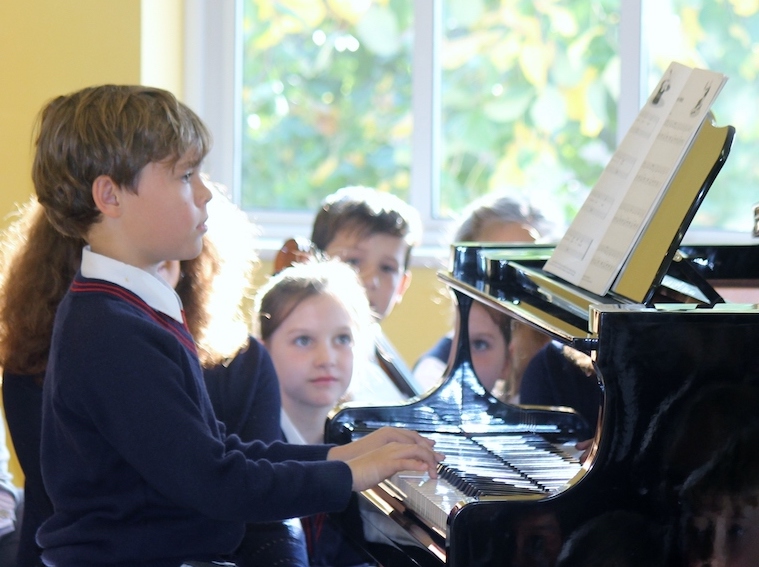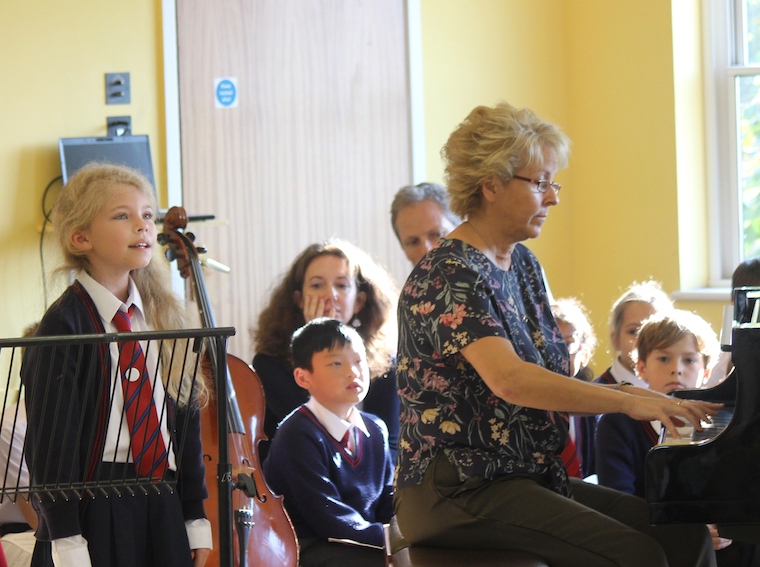 This week members of Form 6 entertained the school with some beautiful musical performances. We heard singing, 'cello and piano. Well done to all these budding musicians.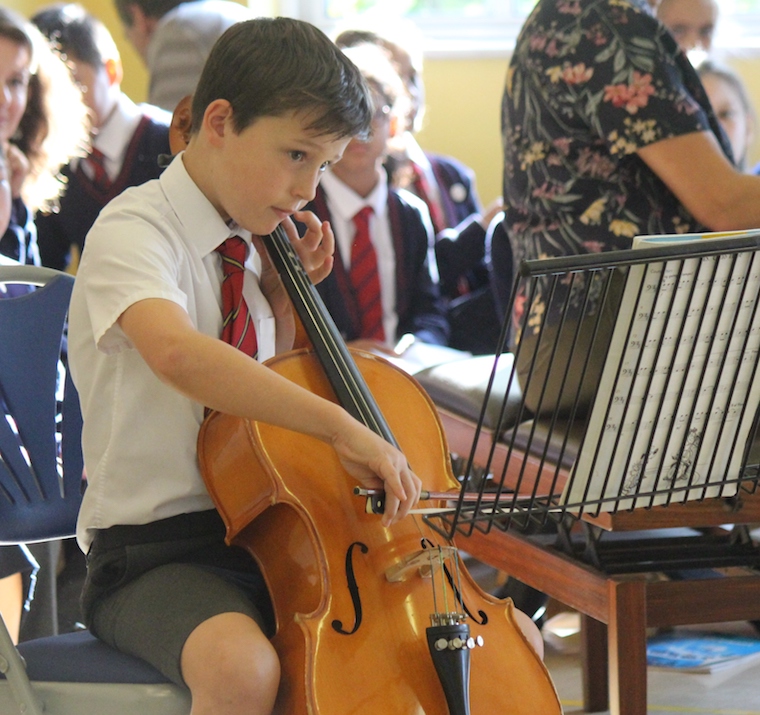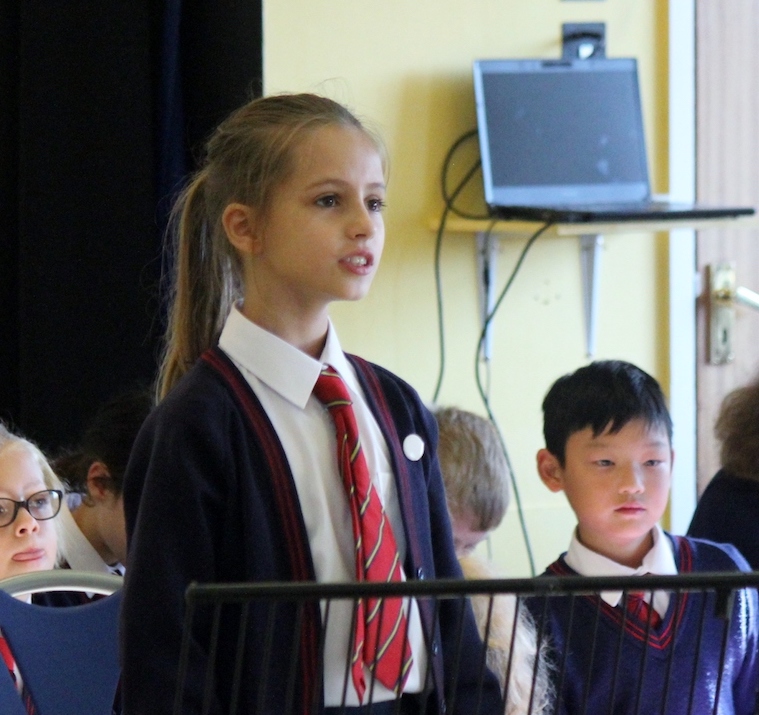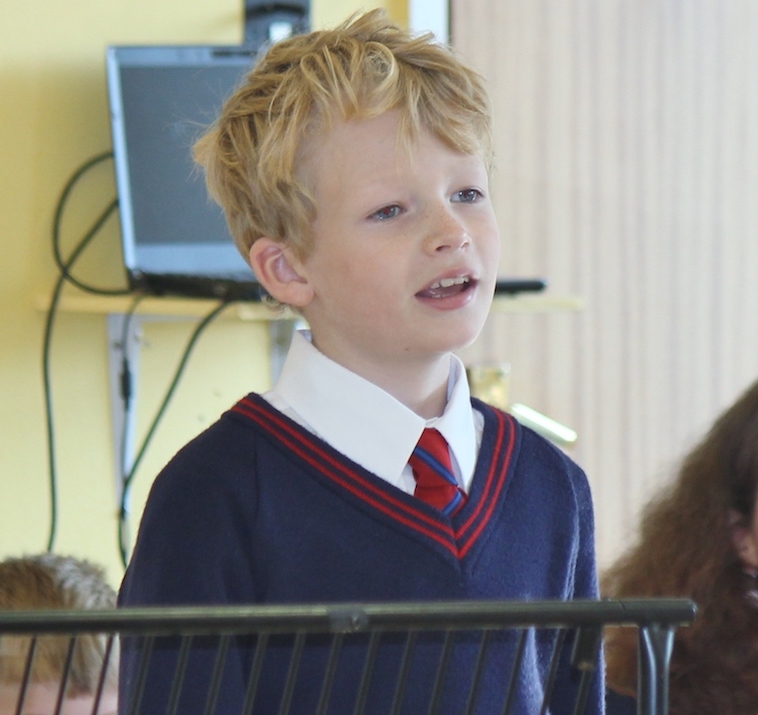 The following day it was time for poetry performances at our internal Poetry Live Final. The poems covered a wide range of topics including playing an air guitar, getting a finger stuck up your nose, an electrified octopus and the perceived traumas of homework!