Making sense of heraldic crests
18 Oct 2018
Form 5 have been investigating the meaning of the symbols and animals on heraldic crests.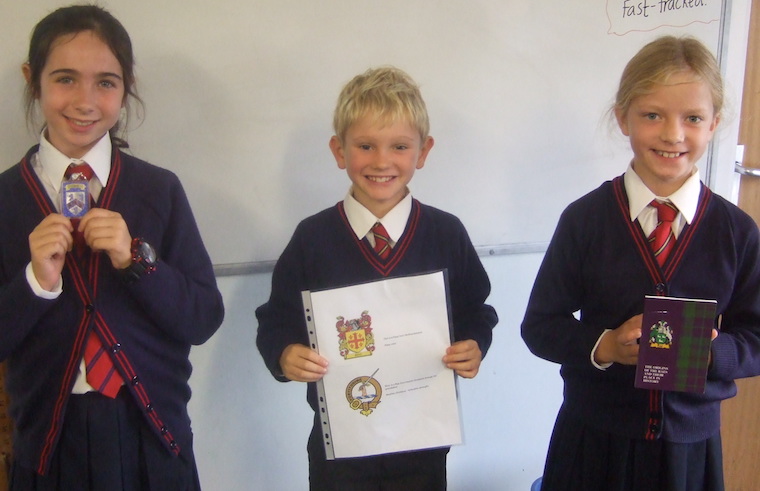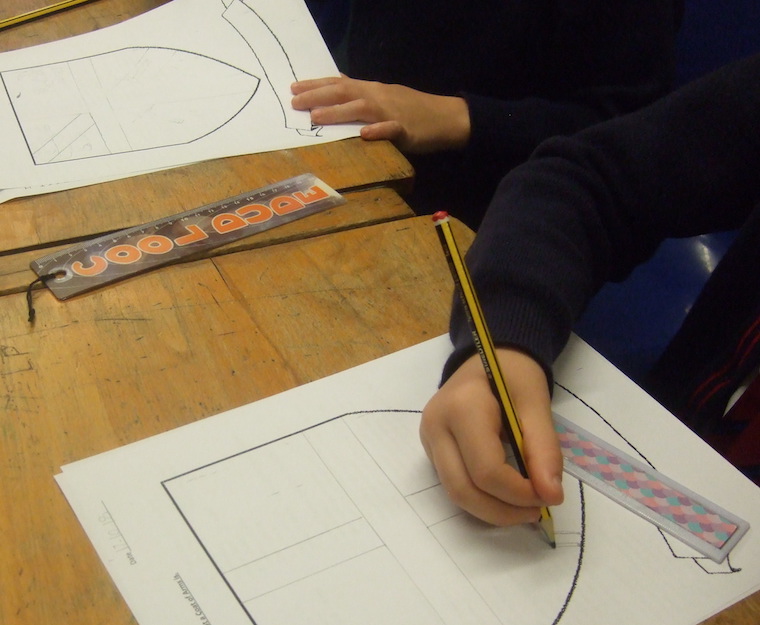 In their Humanities lessons this week, the children from Form 5 have been learning about knights and coats of arms.
This has built upon the work covered during their topic on Medieval history. The children studied the different symbols and meanings of the animals and other objects that appeared on crests. Some of the children investigated their family history and found their own family coats of arms!