New year, new website, new video!
31 Aug 2018
Welcome to the new school year and our new-look Russell House website, which also sees the launch of our video.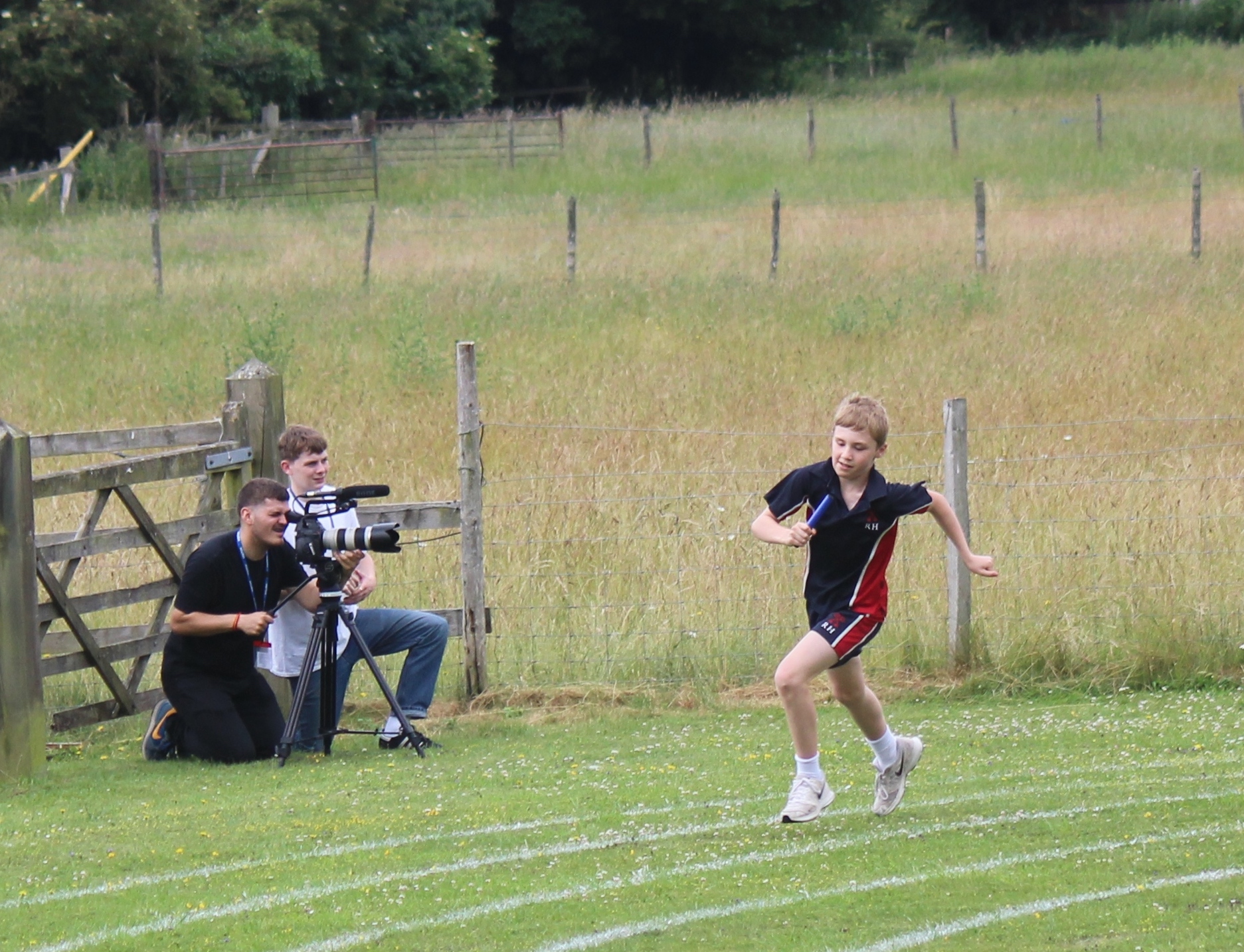 We're looking forward to welcoming all the children back to school on Wednesday September 5th. A very warm welcome will be awaiting all the children and parents who are new to the school. New parents are invited to our coffee morning from 8.45am in the Old Hall once your children have joined their new class.
Do take a look at our new video (through the link on our home page). We wanted to capture the essence of what makes Russell House special, while creating something that was inspiring and entertaining to watch. We're very proud of the end result.
As usual, we have a busy and exciting term ahead. Swimming starts for Forms 2, 4 and 5 on Friday. On that day too, Form 7 will be heading to Chessington with Mr McCarthy, having completed the 11-plus Kent tests.
We will be adding to our new website over the coming weeks, so if you have any comments, likes or dislikes, do let us know.