Poetry and presentations
18 Oct 2018
Awe inspiring confidence and stage presence from Form 7 has been on show.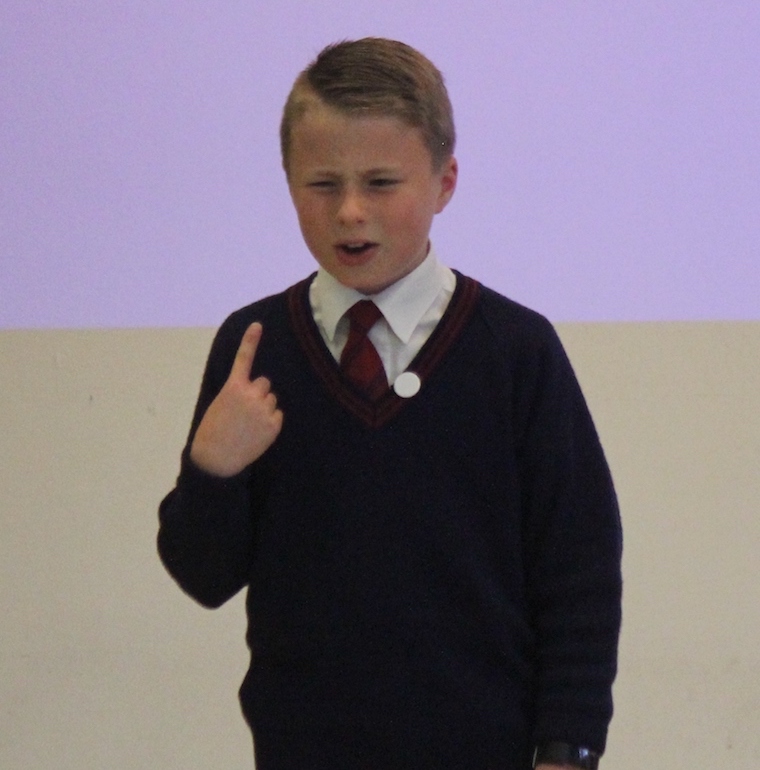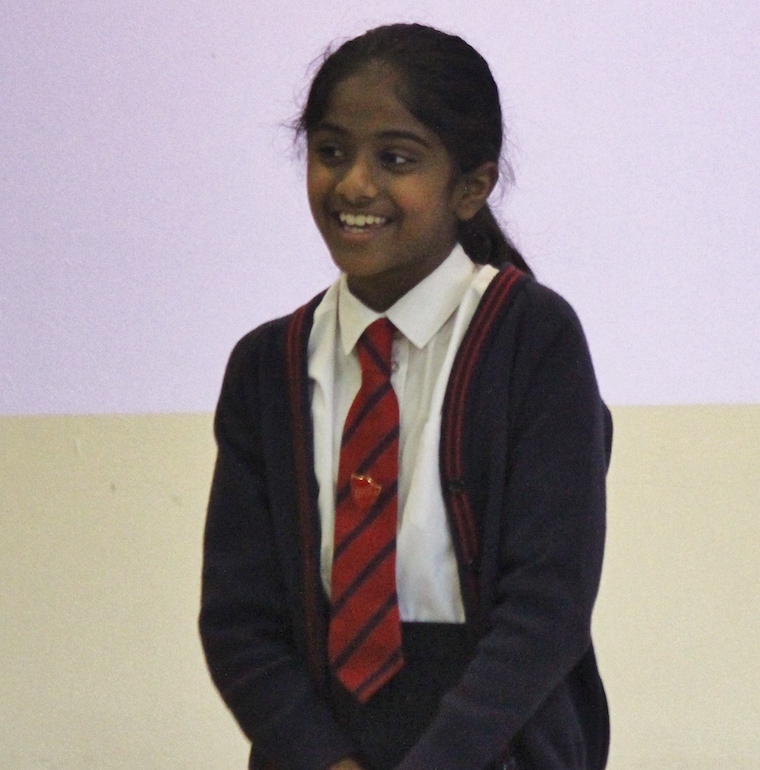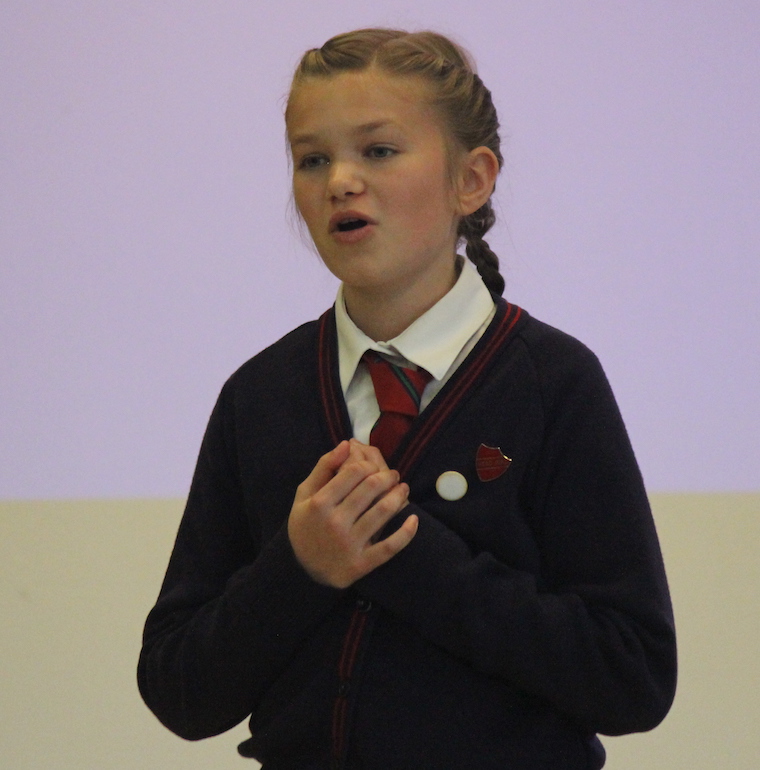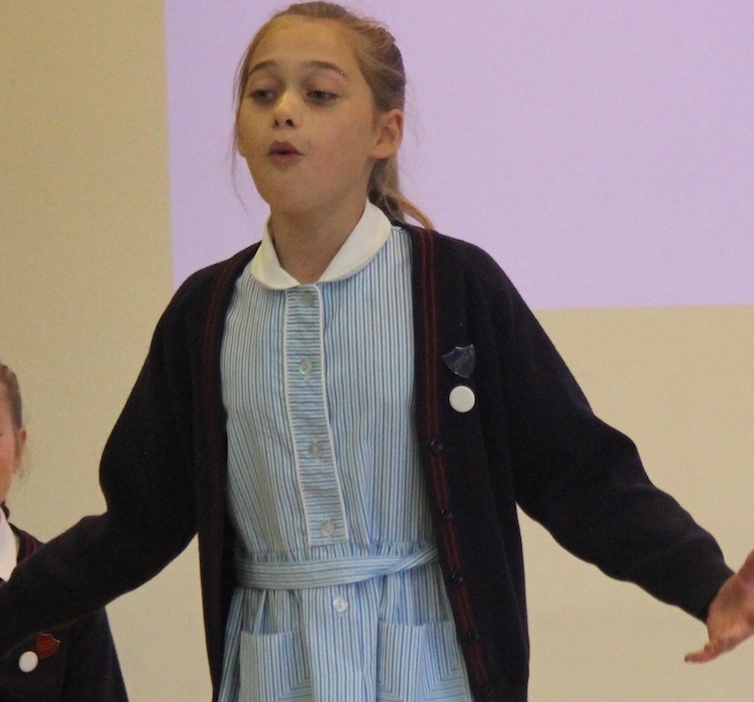 Huge congratulations to our Form 7 Poetry Live competition finalists and a very well done to all who took part in Wednesday's internal final.
Our guest judge, Ms Stedman of Caterham School praised the high quality of poetry performance at Russell House and she had the unenviable job of making the final decision. The audience of pupils, parents, grandparents and teachers were thoroughly entertained and awe-struck at the confidence and stage presence of those who took part.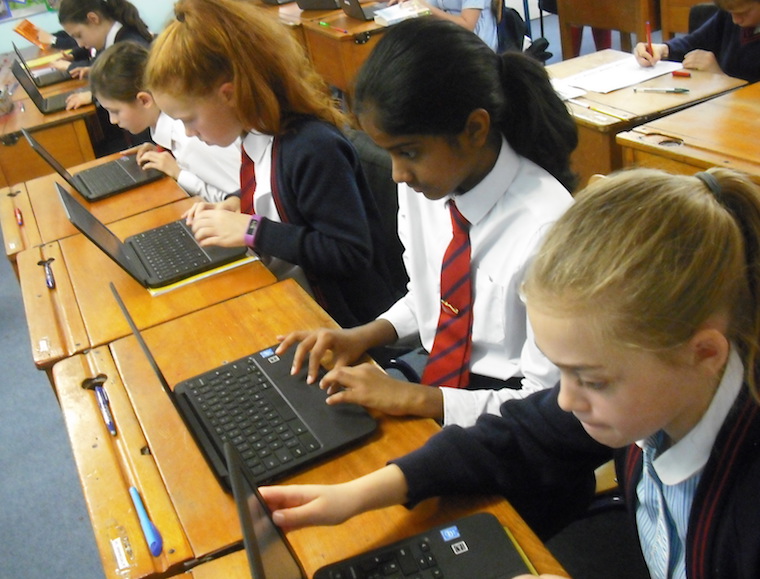 In Maths, the class have been analysing the books in our library, taking a sample of 50 words and looking for the means, medians and modes of the number of letters. Interestingly, the children found that one author's statistics were the same across three of his books!
In English, research has been the order of the day, with the class finding out about their favourite authors, creating Google Slide presentations (no copying and pasting!) and presenting them to the class. It is incredible how their computer skills have developed over the past few years and the visual element of their slides, as well as the actual content, were stunning.