Holiday news and hard work!
05 Sep 2018
It has been a pleasure to welcome the children back to school after such a glorious summer.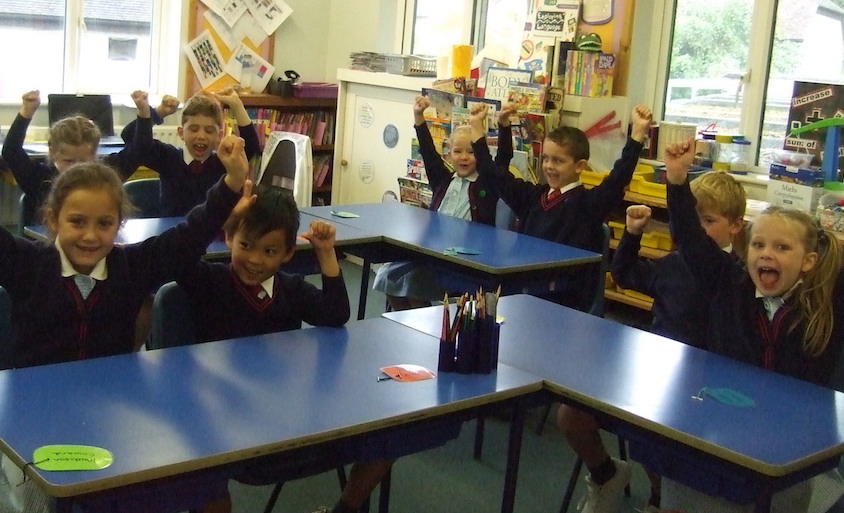 I hope you and the children had an enjoyable break. Form 3 have shared lots of their holiday news with me following their return to school on Wednesday and are already working hard.
We are very much looking forward to the new term and the children are settling well into their new classroom and routines. We have lots to look forward to this term, including a school trip to Bore Place.
Well done Form 3 for a fantastic first week!