Form 2 go hunting...
08 Nov 2018
Form 2 went hunting in the school grounds this week, but not in search of a gruffalo this time.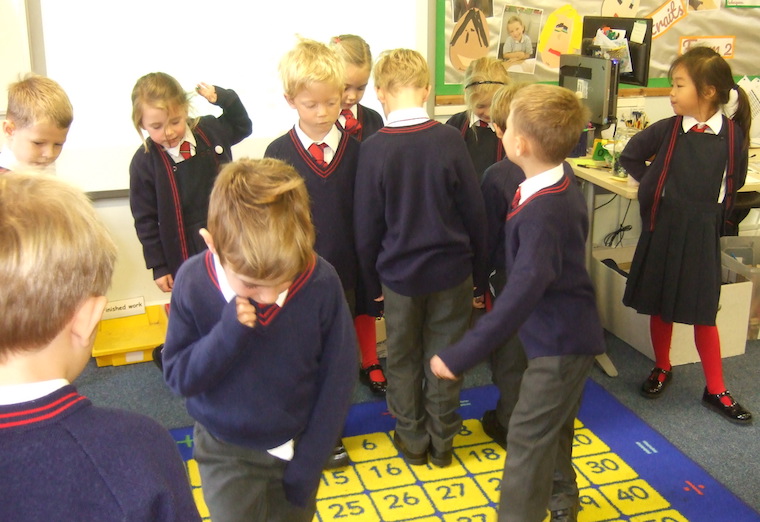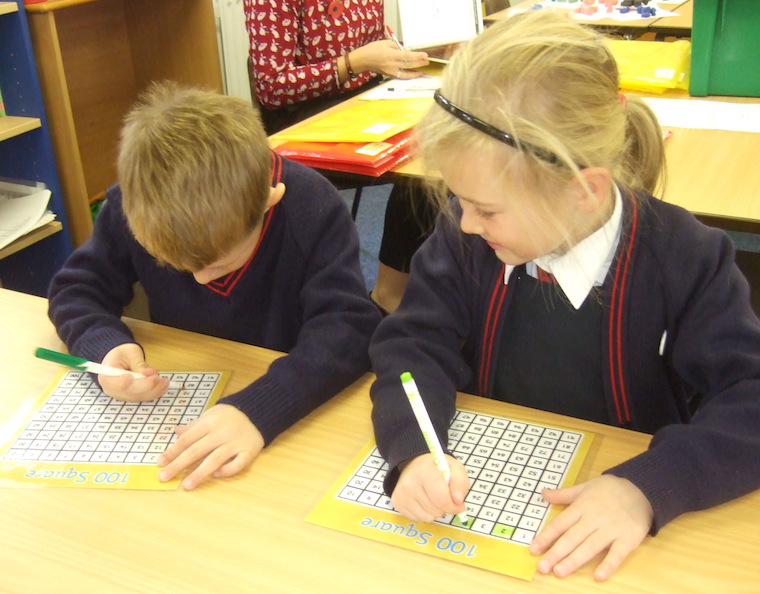 The children returned fantastically well and ready for a busy half term! In English they brainstormed adjectives and adverbs to describe fireworks. They then wrote an acrostic poem using the word BONFIRE.
They were excellent poems, which they read out to the class. I can safely say the lesson went off with a BANG!
In Mathematics the children have been problem solving with odd and even numbers. They had a challenge to investigate what happens when you add two even numbers, two odd numbers or an odd and even number. It was a very interesting lesson and the children were surprised by the results.
In Science, the class went on a material hunt.. This time not a single gruffalo was found, but many different materials. We enjoyed discussing what the children had discovered and where the materials had originally come from.