Fancy a metal towel?
09 Nov 2018
Form 4 have made a great start to the new half term.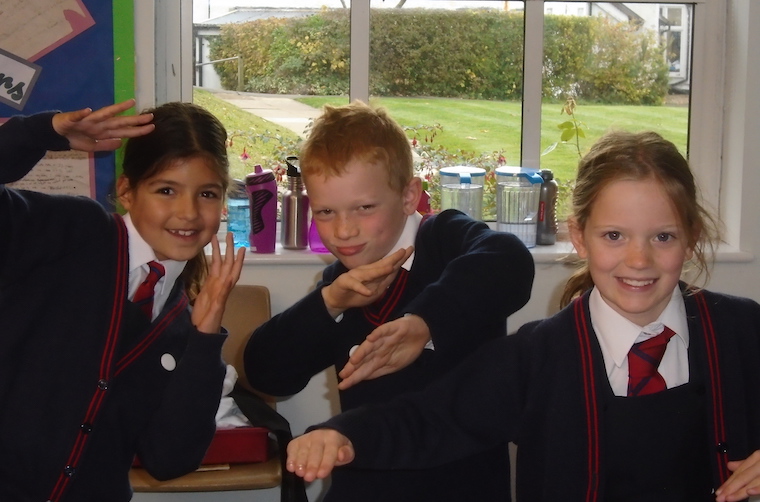 In English, the children have just completed a unit of work on poetry, during which they wrote acrostic and shape poems and ended with a performance of The School Kid Rap.
They really enjoyed working together to perform the poem in groups to the rest of the class, taking care to follow the beat and use a range of expression.
In Science we have begun the new topic of materials by hunting for objects made of glass, metal, plastic and wood around the classroom and deciding why that particular material had been used.
Then we had fun coming up with crazy inventions, such as metal towels, explaining why the material wasn't suitable.