Why we remember
09 Nov 2018
A member of Form 1 beautifully encapsulated the importance of Remembrance Day.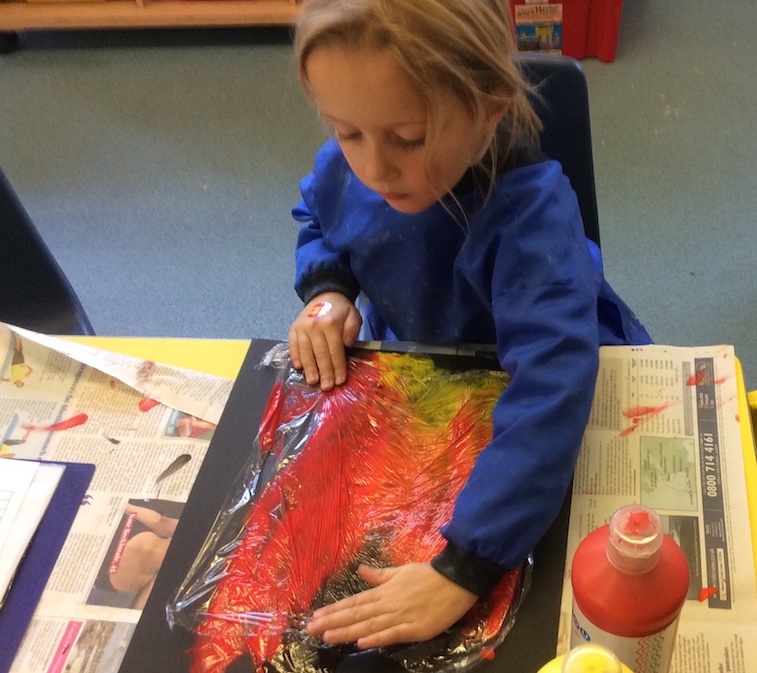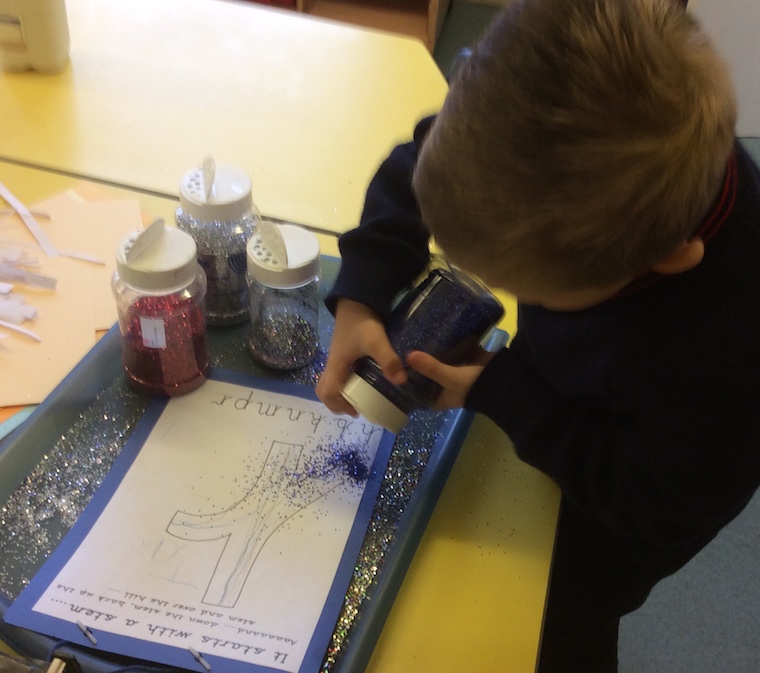 Our first week back has gone so quickly and it feels as though Christmas is well under way with the start of our first airing of some very seasonal songs. We even got some glitter out but it was in fact not for Christmas but was used to mark the spot which the children will use to help them when they are writing the letters h, b, k, n, m, p and r.
We have also been celebrating Diwali and learning the story behind the traditions of lighting lamps, giving presents, setting off fireworks and sharing food.
As you can see from the photographs, the children have also been learning about the importance of Remembrance Day and all of them took great care in making their beautiful poppies.
At the end of playtime on Friday, the class stood in the playground with Transition for a full two minutes in complete silence. One child explained to the class afterwards, "We remember all the soldiers who have given their lives so we can have happy ones".