Odd socks for Anti-bullying week
15 Nov 2018
Form 2 have been involved in acting and role play while giving careful thought to anti-bullying.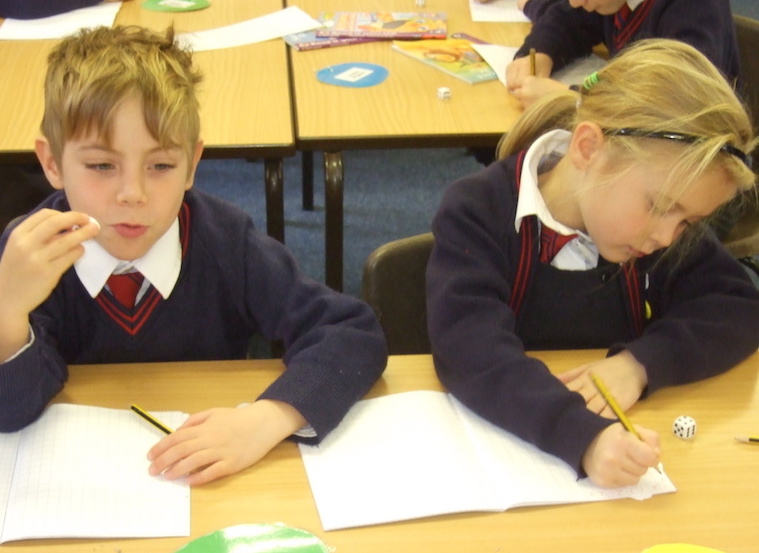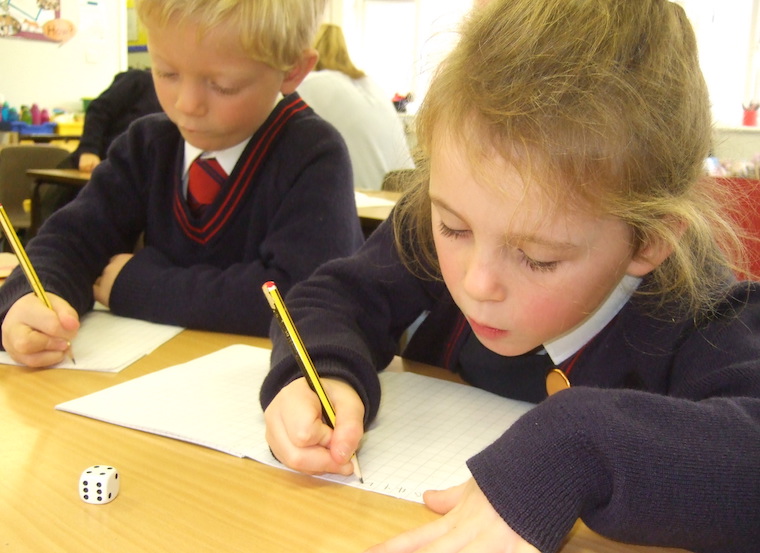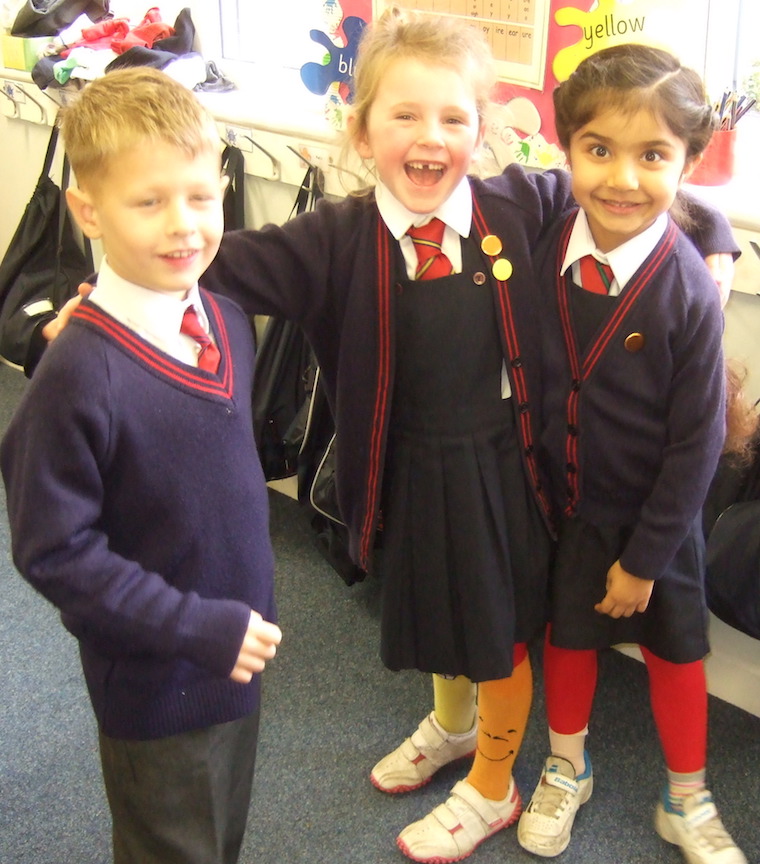 It's Anti-bullying week and, on Monday, the class wore odd socks as part of the week's activities and to raise money for charity. The children watched a clip on anti bullying which prompted a big discussion about what was right and wrong. They then took part in a variety of role play activities where they had to think of a conclusion to particular scenarios.
There was more acting with a focus on the story of The Three Billy Goats Gruff. Each group presented their play to the class. Then they wrote the first part of the story and we discussed the ending. The children concluded that the Troll was the bully and he got what he deserved.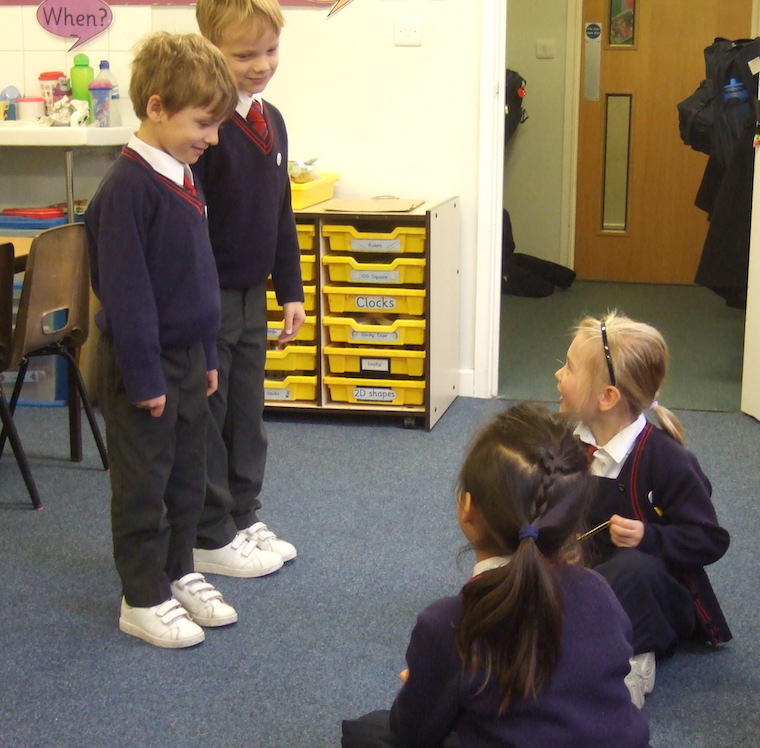 In Mathematics we have been busy doubling. The children had to roll dice and double the number. We also played a game on doubling and our top score was 22!
In Science the children completed a digital task which involved identifying different materials. They moved the arrows to the correct material and then identified what it was.
The parts for our Christmas play have been given and we will start rehearsing shortly.