Bringing a story to life
25 Apr 2019
Sounds like... Jack and the Beanstalk in Form 2!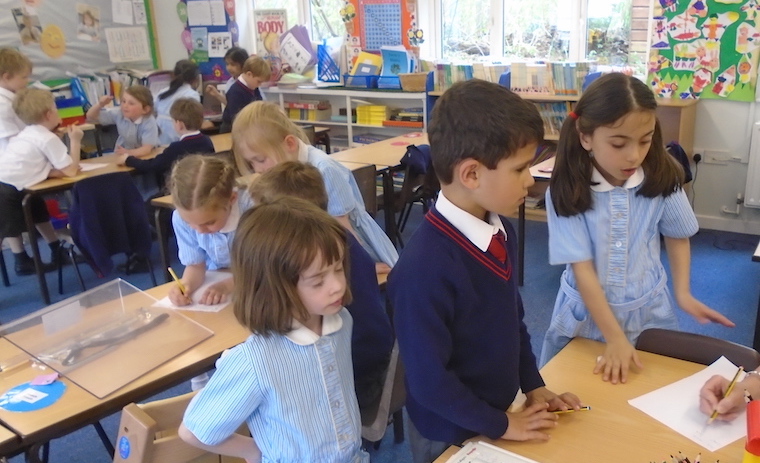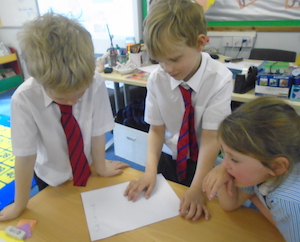 It's been lovely to see the children return from the Easter break full of energy and eager to learn! They thoroughly enjoyed talking about their Easter adventures and all sound like they have had lots of fun and been very busy.
This week the children have been busy thinking about how to retell Jack and the Beanstalk using different sounds and voices. They will be developing their ideas working in groups to act and record the story. They are very keen to dress up too!